Our Products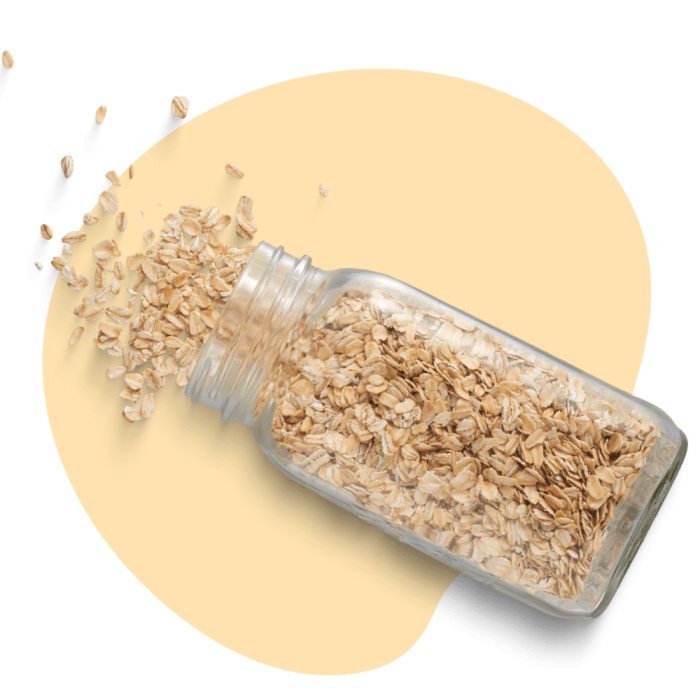 Oat Flour, Rolled Oats, Quick Oats, Whole Grain Oats
Oats
Blue Sky is proud to now offer our customers wholesale oats. Not only are oats a versatile ingredient for food and personal care ingredient buyers, but they also provide a sustainable rotation crop option for our farming partners. Oats also get along famously with hemp!


Certifications
Introducing Hemp's Friend Oats
We are excited to announce that we now offer our customers the finest quality wholesale oats - in all its fabulous forms - Quick, Rolled, Whole, and Flour!
Not only do hemp and oats make excellent crop rotations for our farmers, but they also complement one another in a number of recipes from hemp and oat milk to bread mixes and more.
With the growing global demand for new plant-based products developed using sustainable processes, oats are an excellent choice for buyers who prioritize sustainability and quality.
Read on to discover the many applications of this highly desirable ingredient.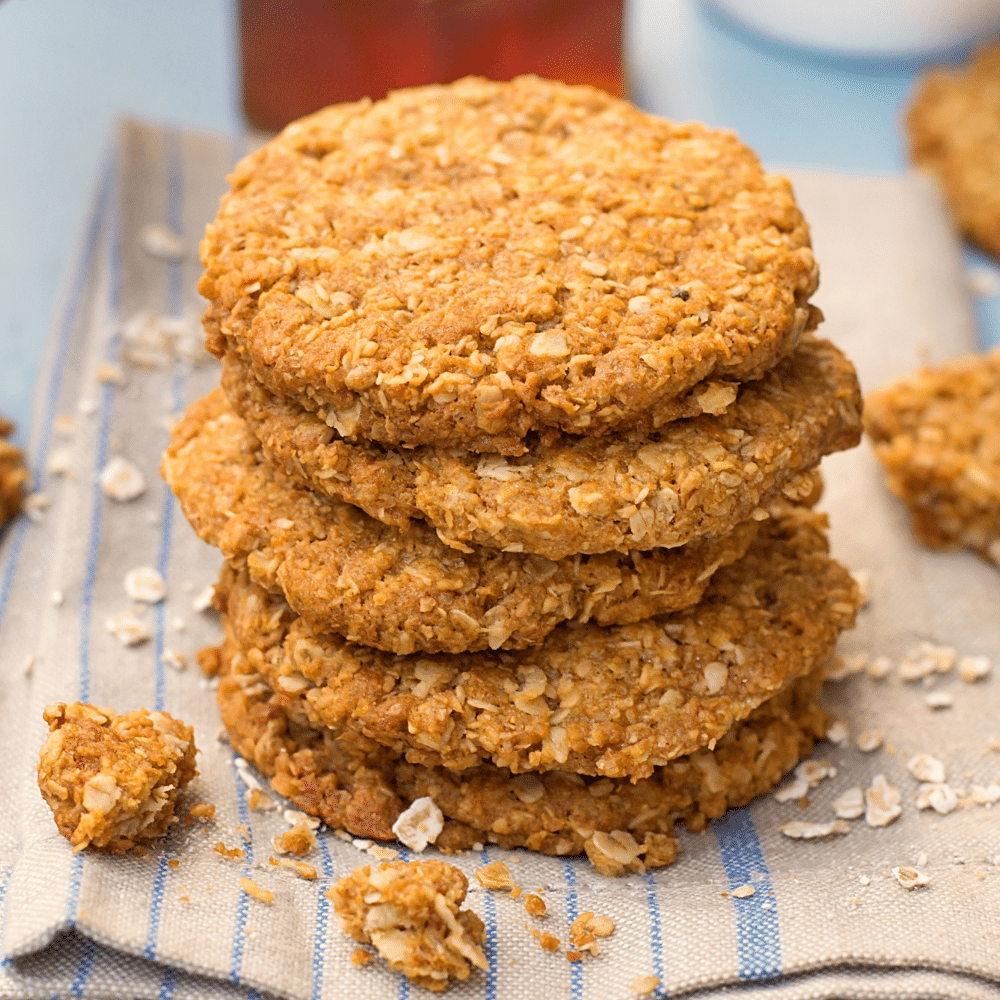 Blue Sky Oats At a Glance
Rich in vitamins B1, B2 & B6, and A, K & E, oats are also

a source of

beneficial fatty acids such as oleic and linoleic acids, as well as minerals, micronutrients, antioxidants, and sterols.

Oat flour is a nutritious and gluten-free flour that can be used as a substitute for wheat flour in fluffy baked goods

Ongoing research and development is leading to the creation of novel oat ingredients and nutritionally superior oat-based food and beverage products, making oats a highly desirable ingredient for a variety of applications

Applications:

As a food ingredient, oats can be used in a variety of products such as oat milk, gluten-free oat flour, and granola, and have potential health benefits due to their beta-glucan soluble fiber content. As a personal care ingredient, oats can be used in skincare products due to their moisturizing and anti-inflammatory properties.
The Blue Sky Difference
With the addition of Oats into our product portfolio, we are not only expanding our product line but also providing a sustainable rotation crop option for our farming partners

Blue Sky oats are certified organic, kosher, nut-free, dairy-free and gluten-free

Our production adheres to the most rigorous food standards in the business.

We take extra safety steps on our food processing line to maintain an exemplary level of nutrition and flavour from our products.
Details
Oat Flour, Rolled Oats, Quick Oats, Whole Grain Oats. Available in conventional and organic. Nut, dairy and gluten free product.
Consistent light tan and cream colour. Earthy oat flavour, no off flavours or rancidity with a sweet oat aroma.
Dry ingredient used in hot and cold cereal mixes, baking applications. Oat Flour can be used as a gluten free flour in placate of all purpose flour or in oat based beverages.
Processing in accordance with Food Safety Systems - food grade. GSFI, Dairy Free, Gluten-free, nut-free, Non-GMO.
Best before 18 months from the date of manufacturing.
Maintain in a cool dry environment away from oxidation, heat or sunlight. Refrigerate after opening.
Are we the right wholesale partner for you?
Blue Sky provides a range of products and end-to-end services for food manufacturers, licensed producers and hemp and grain farmers.
Find Out More