Tolling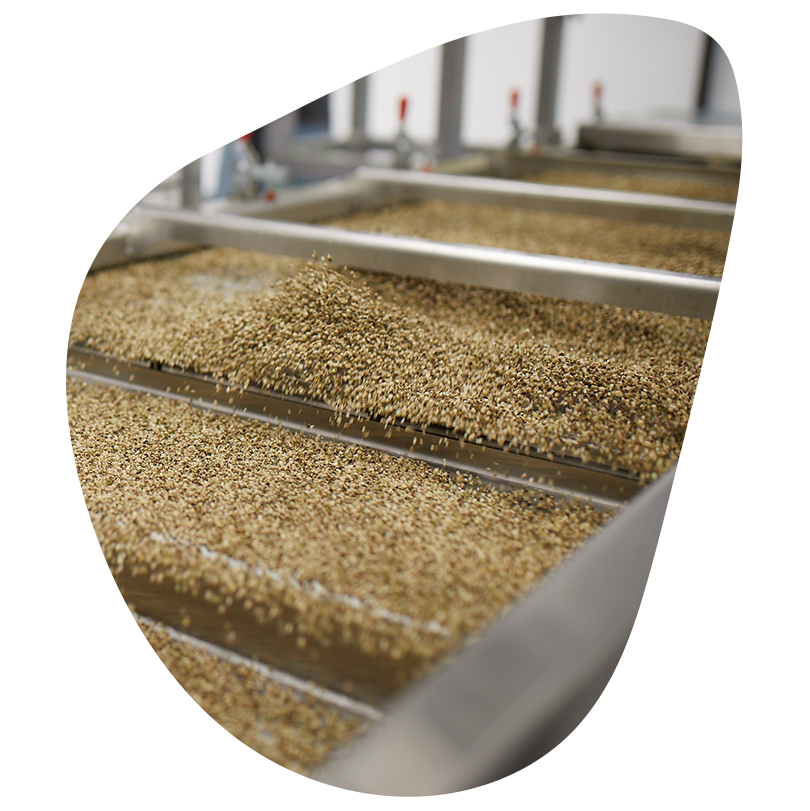 Toll Processing
Blue Sky Hemp Ventures is offering its first-of-its-kind, food and CBD processing facilities to hemp and grain producers across the prairies and throughout North America.
---
Quality Guarantee
Adhering to the highest quality and food safety certifications in the business, our world-class food production line is helping our farm community realize stronger margins and turn their crops from a commodity to a high-value, market-ready product.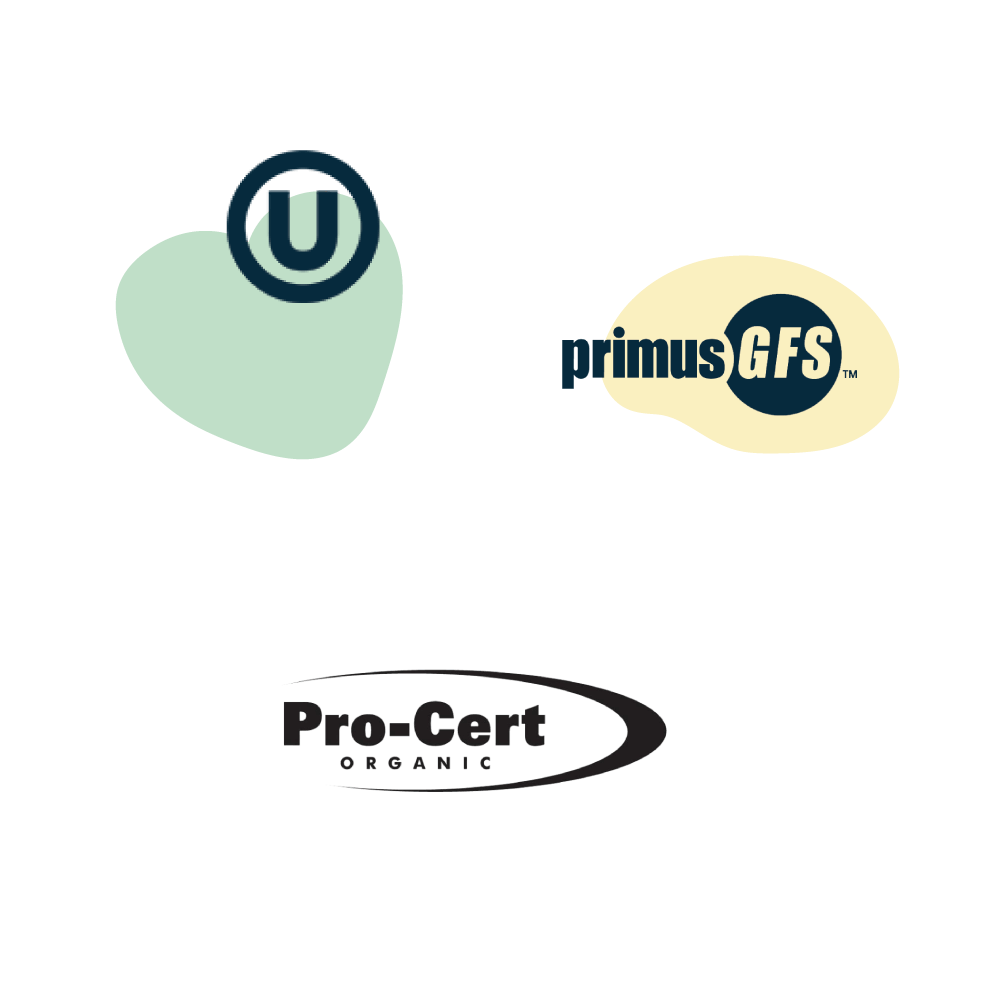 ---
Tolling Services
GFSI Certified Dehulling
Hemp, sunflower and more
GFSI Certified Milling
Food grade milling for speciality flours and granulation needs
Sifting
Food grade custom sifting to whatever specific micron size needed
Colour Sorting
Custom infra-red and colour sorting for a wide variety of grains with one of the most advanced colour sorters on the market today
Grains we process
Hemp, Sunflower Seeds, Oats and more*
*please enquire for grain specific capabilities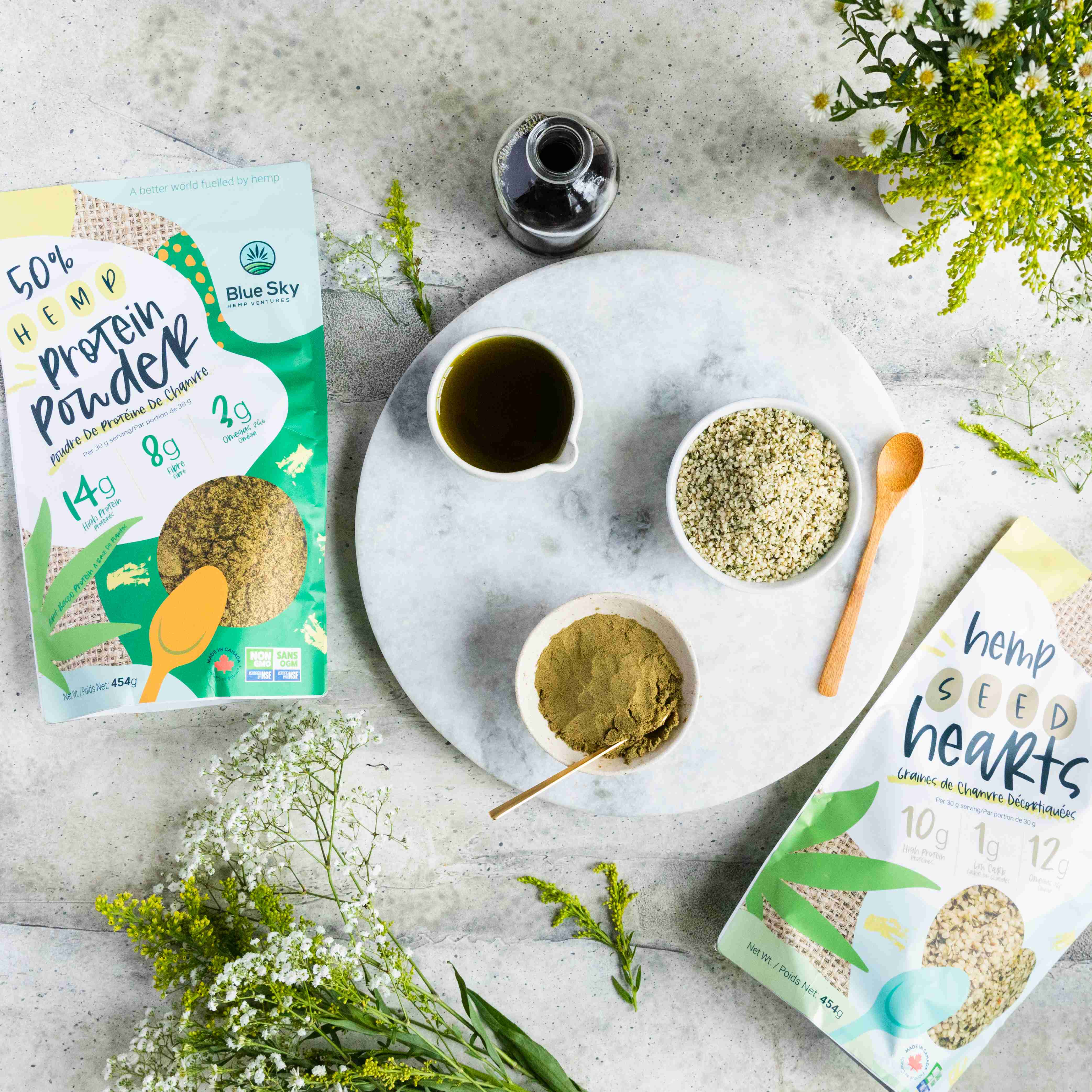 ---
Blue Sky is committed to supporting our farming community. Get in touch to how we might be able to help get your products to market.
Are we the right wholesale partner for you?
Blue Sky provides a range of products and end-to-end services for food manufacturers, licensed producers and hemp and grain farmers.
Find Out More
Age Confirmation
You must be 19+ to view this page. Please provide your birthdate to confirm.