Our Facility
Sustainability
Through Innovation
Our agronomic expertise drives leading genetics, prime farmland, and ultimately high-quality, low-cost inputs. Blue Sky has contracted 7,000 acres of prime farmland in Western Canada with the potential to expand up to 20,000 acres with our current growing-partners. Blue Sky's proprietary ag technology (FieldAlytics) to identify the highest quality acreage, maximize yields and better monitor the quality of the product.
State-of-the-Art
Facilities
Blue Sky currently operates out of two facilities in Saskatchewan. Biomass collection and processing takes place on farm outside of Rosetown, Saskatchewan. This newly constructed facility consists of 10 acres and 9800 square feet of processing room and is where we take raw hemp biomass and prepare it for CBD extraction as well as processing of waste products.
Blue Sky's 15,000 square foot state-of-the-art hemp central processing facility is located in Saskatoon and is capable of processing 5,500 tonnes/year of hemp seed into a number of superfood products. Our facility has been designed with the goal of achieving the highest food processing certifications and adheres to a comprehensive QA program from seed-to-sale.
Suped-Up
Superfoods
---
The Blue Sky food processing line includes extra steps, added specifically to ensure the highest quality product, which include an in-house colour sorter to select only the most mature and ideal seed.
Get in Touch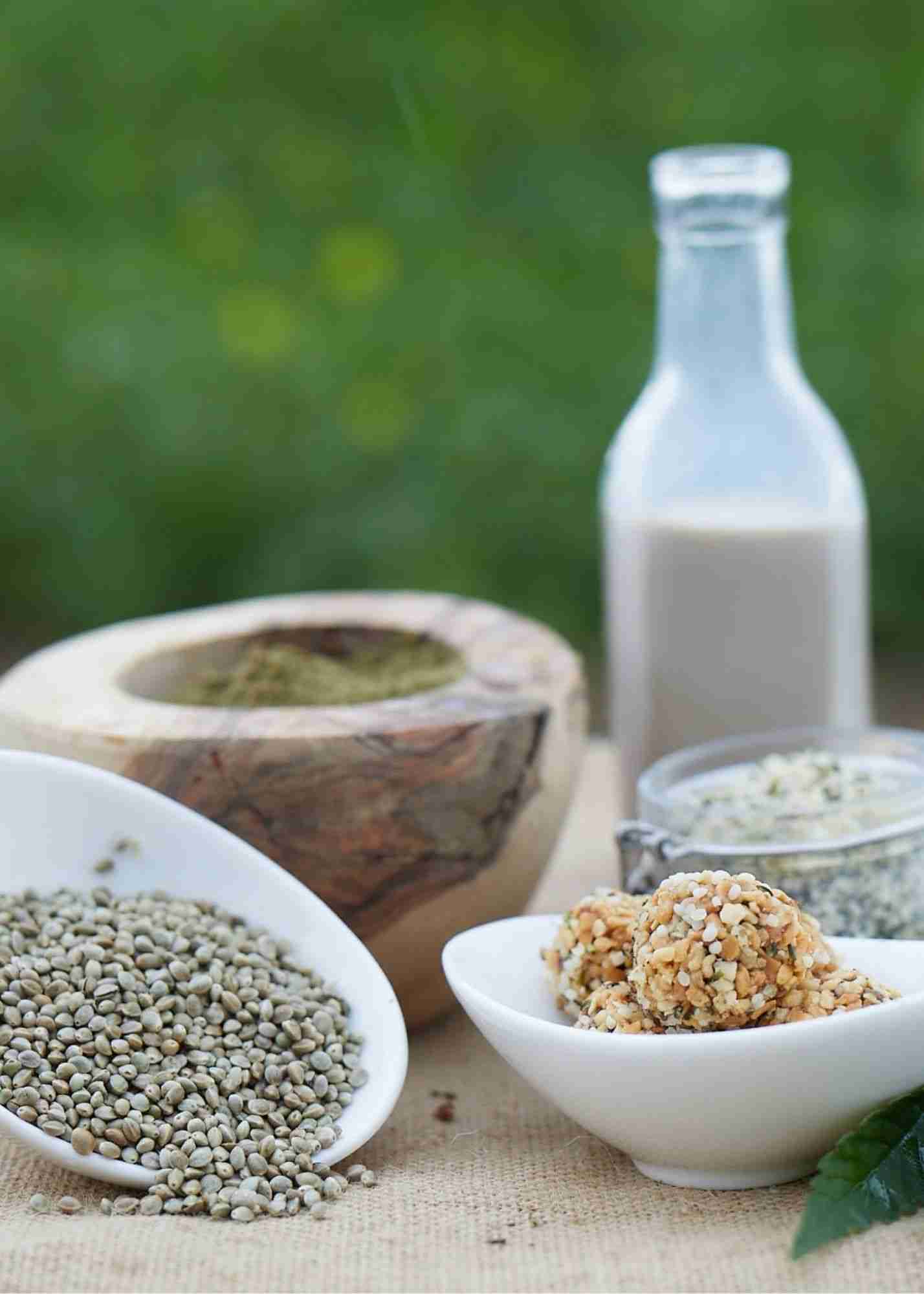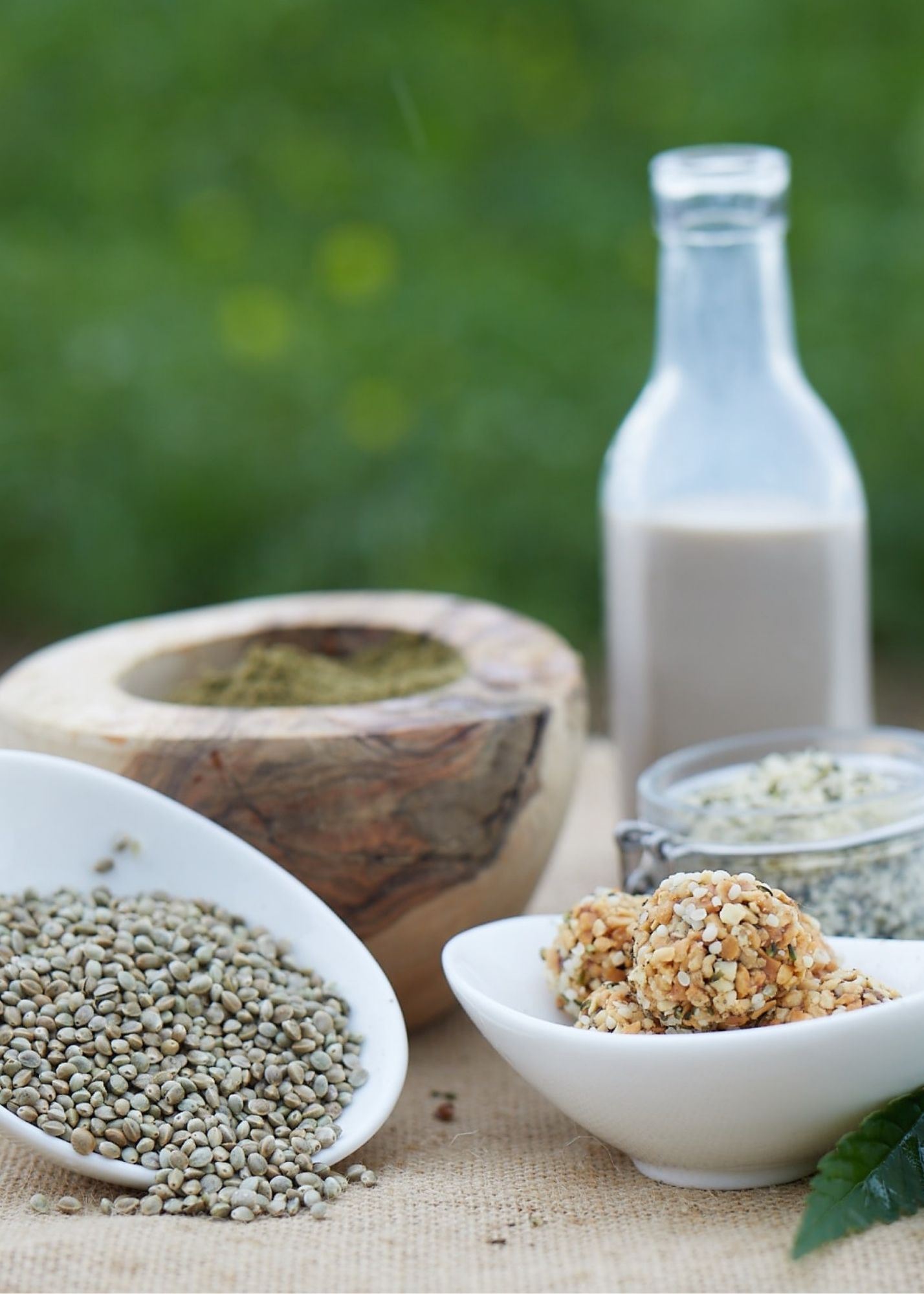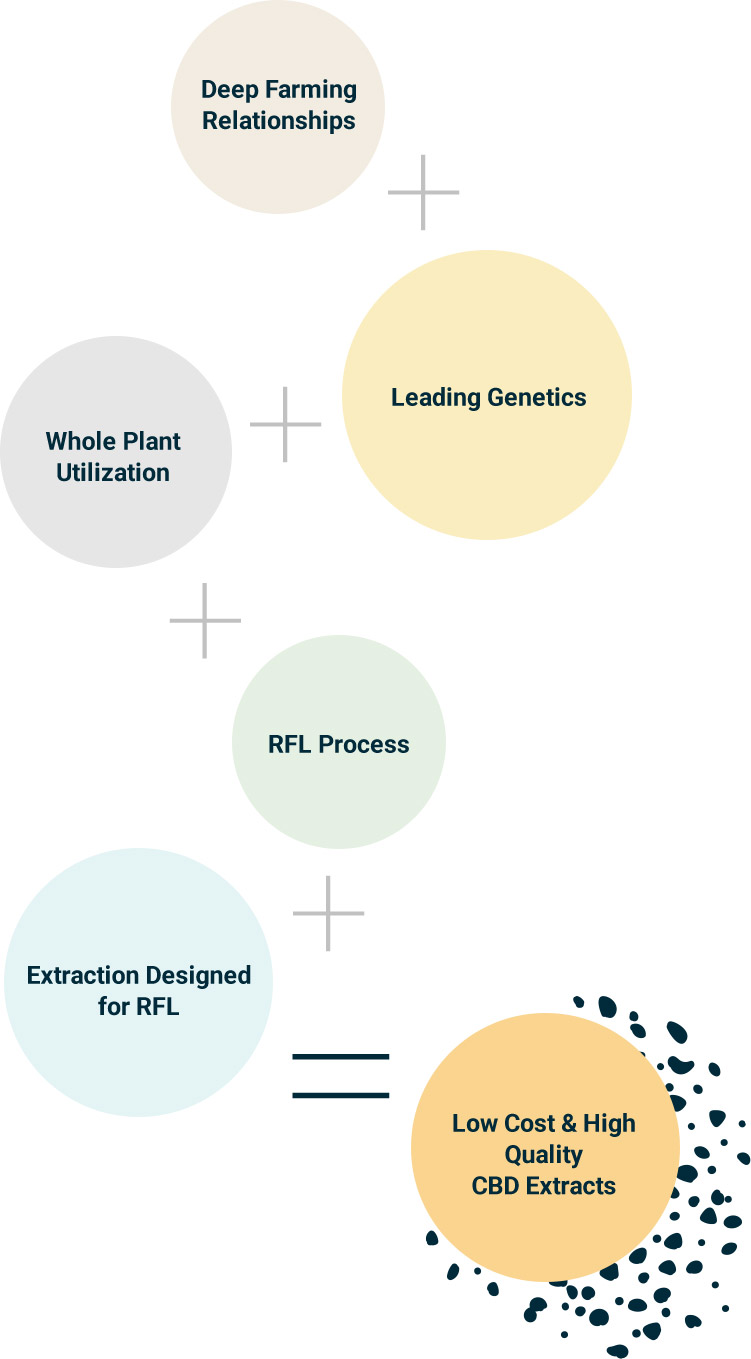 Setting The
Quality Standard
---
We are one of the few hemp producers to have a full QMS system. Blue Sky has a HACCP program in place and is certified organic through PrimusGFS. Most of our products are available in organic and are kosher. Please refer to our product specification sheets on the designated product page.
BSHV's deep farming relationships, access to the best genetics & comprehensive farming QMS program mean quality inputs & low cost for our customers.
Expansion
Plans
---
With our hemp food production and hemp biomass processing, now on full production, we are excited to announce the launch of our large-scale CBD extraction facility - one of the first facilities designed exclusively for use with industrial hemp.
Our next point of focus - hemp fibre decortication to produce textiles, building materials, hemp plastics and more.
BSHV's vision is to replicate this whole plant utilization model in other areas of Canada and across the world either through wholly-owned facilities or JV/Partnerships with value-added partners.
If you are interested in discussing partnership opportunities with BSHV, please get in touch.
Get in Touch