Custom Formulations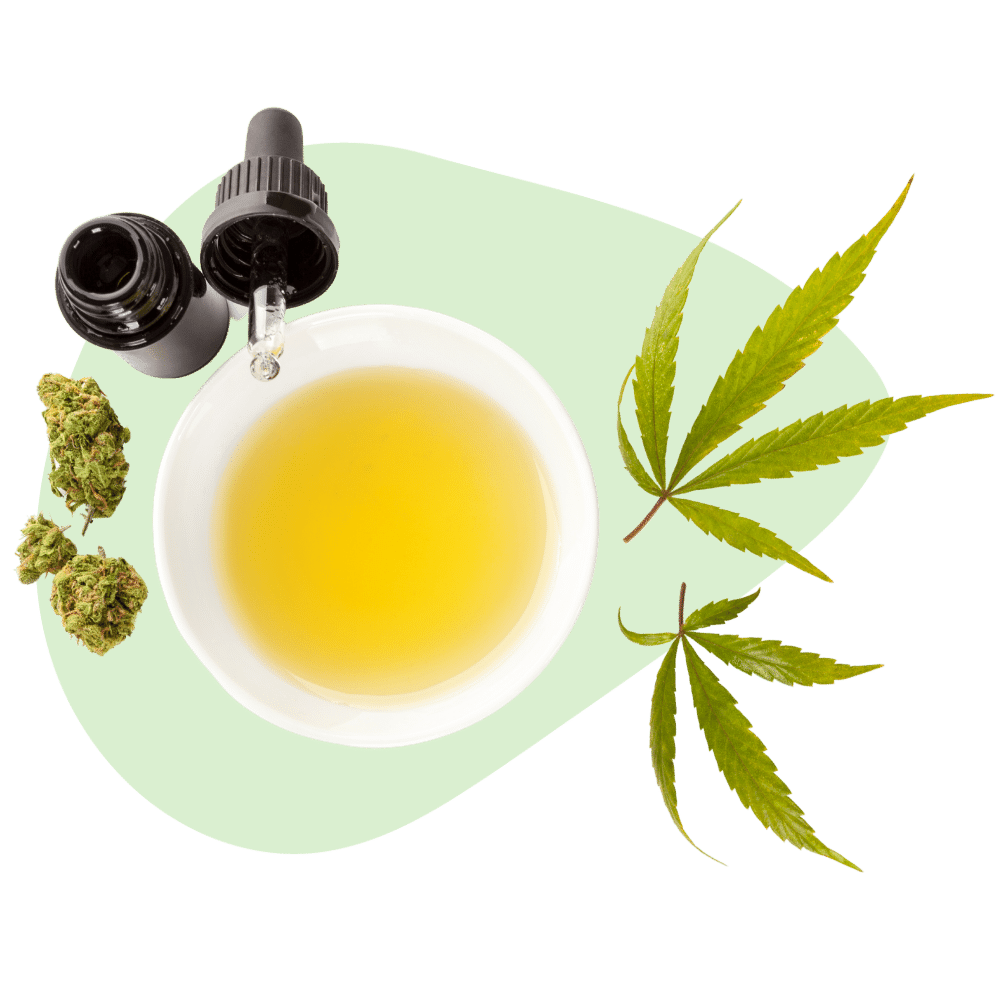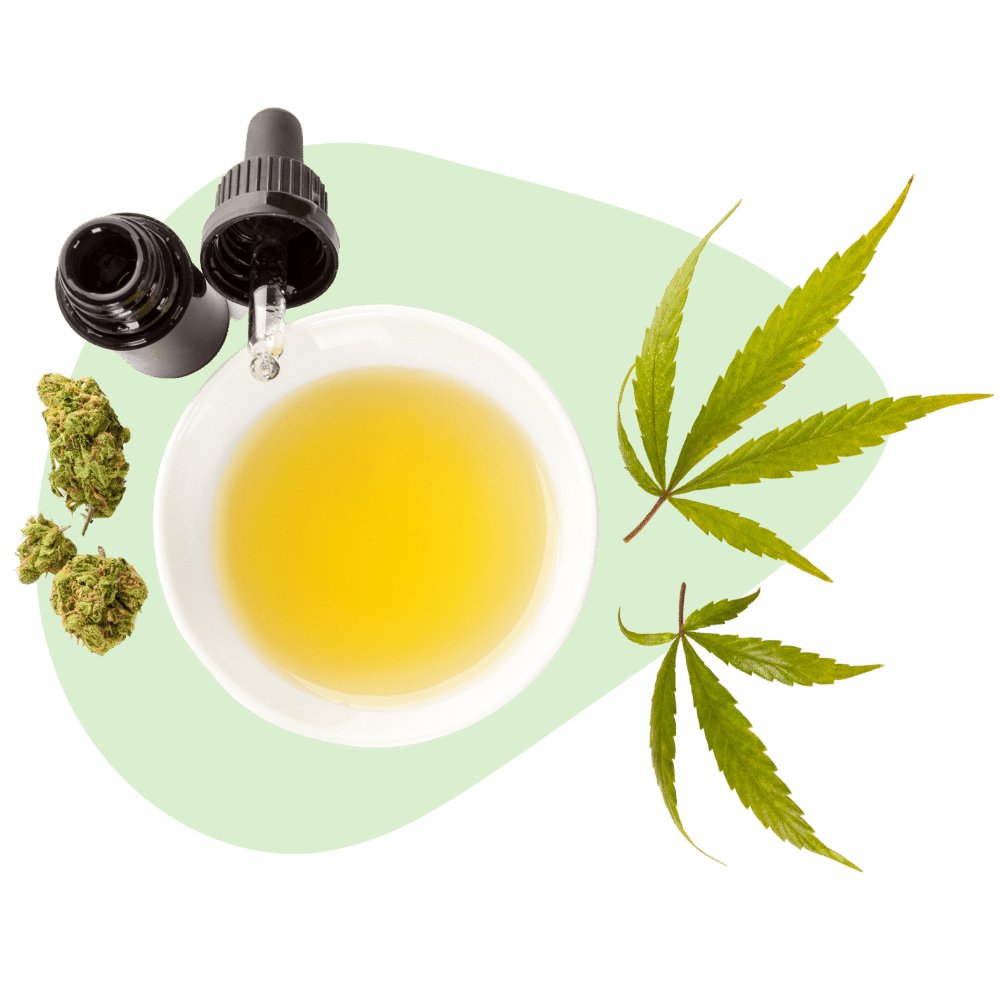 Custom Formulations
Blue Sky offers Canadian licensed producers a range of quality cannabinoid extracts, custom formulations, fast turnaround, reliable service, and low MOQs. Like all Blue Sky extracts, our's are produced from sustainably farmed industrial hemp - grown, cultivated, processed, and extracted by Blue Sky and 3rd party tested for potency and purity.
---
Quality & Consistency

Here at Blue Sky, we take immense pride in the art of extraction and our unwavering commitment to producing and supplying the most consistent supply of quality cannabis products in the market. Our team of experts has honed our extraction process over the years, while leveraging cutting-edge technology to deliver customized, pure, and potent cannabis extracts that meet the precise requirement of our partners.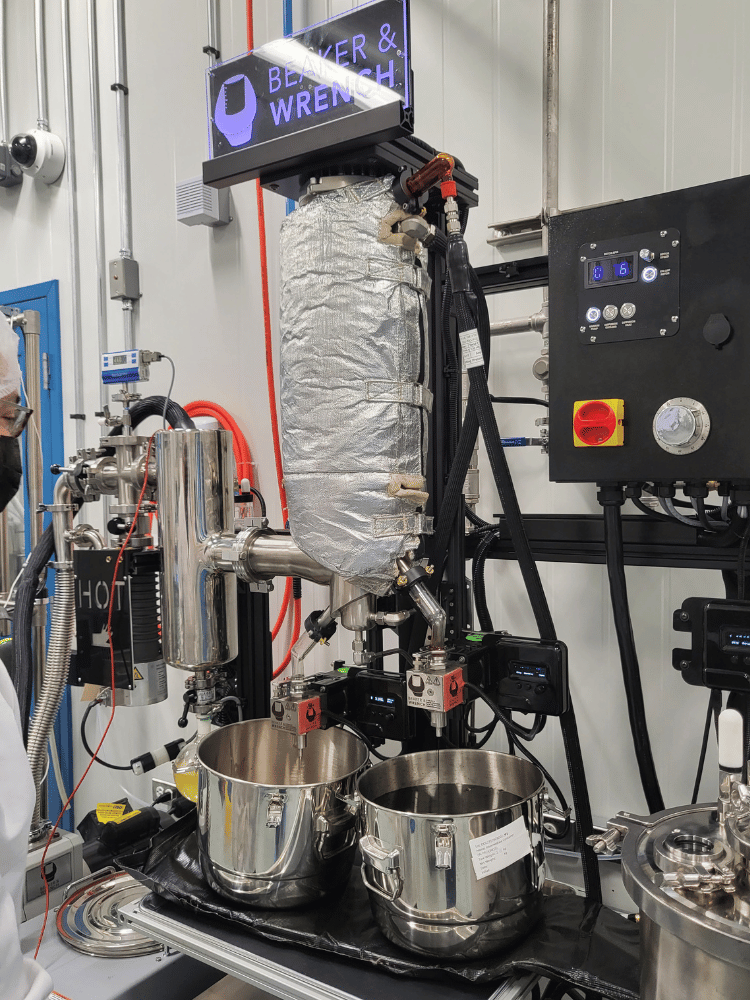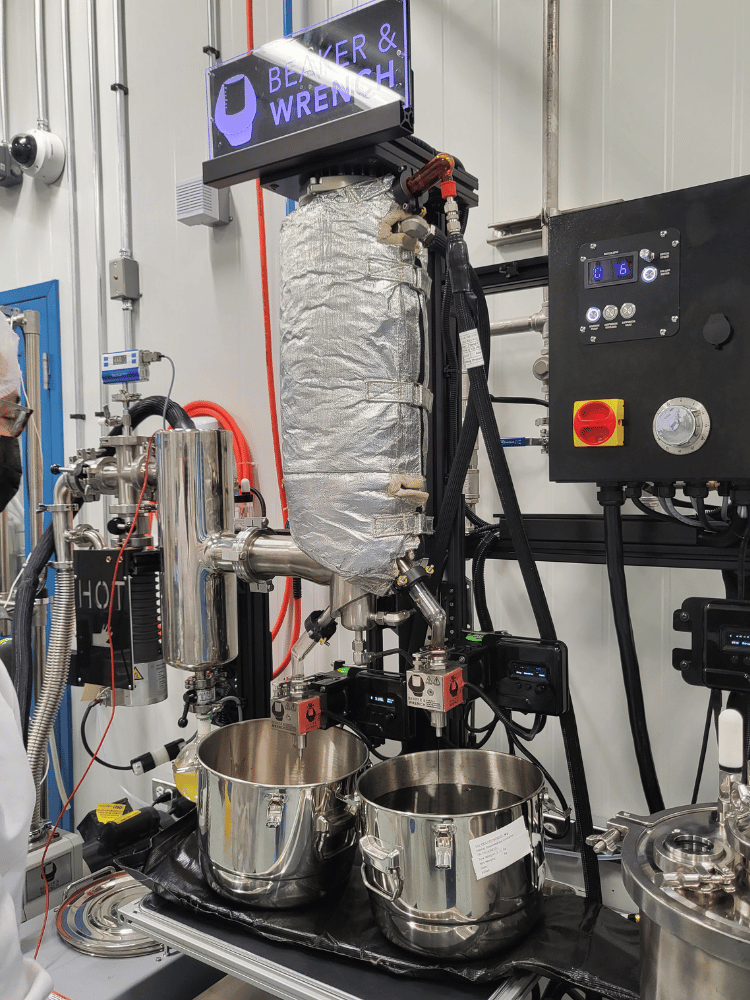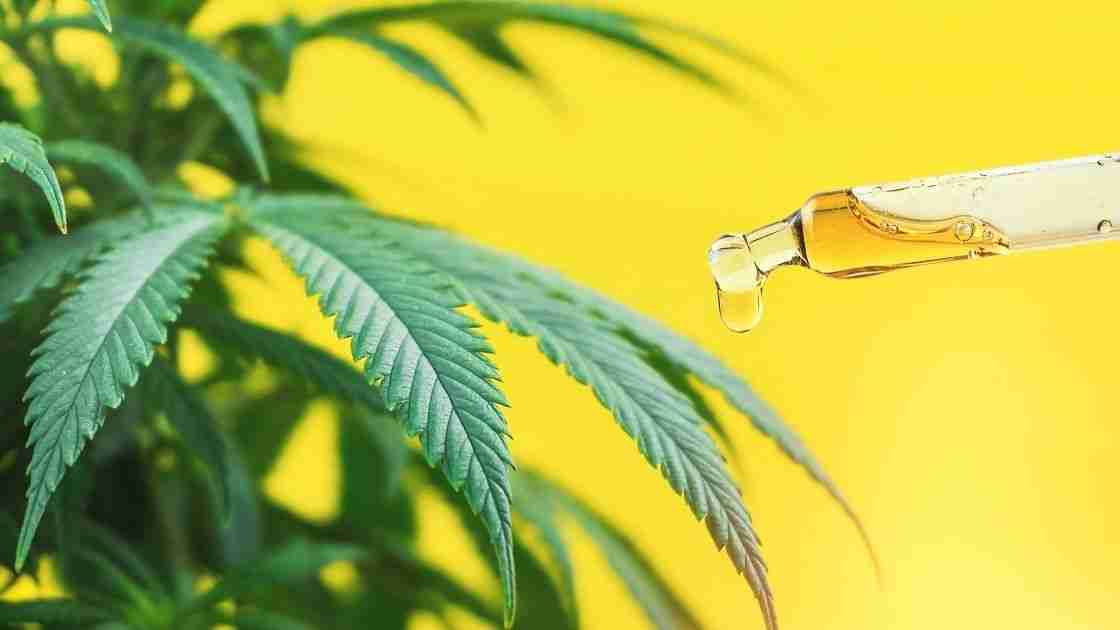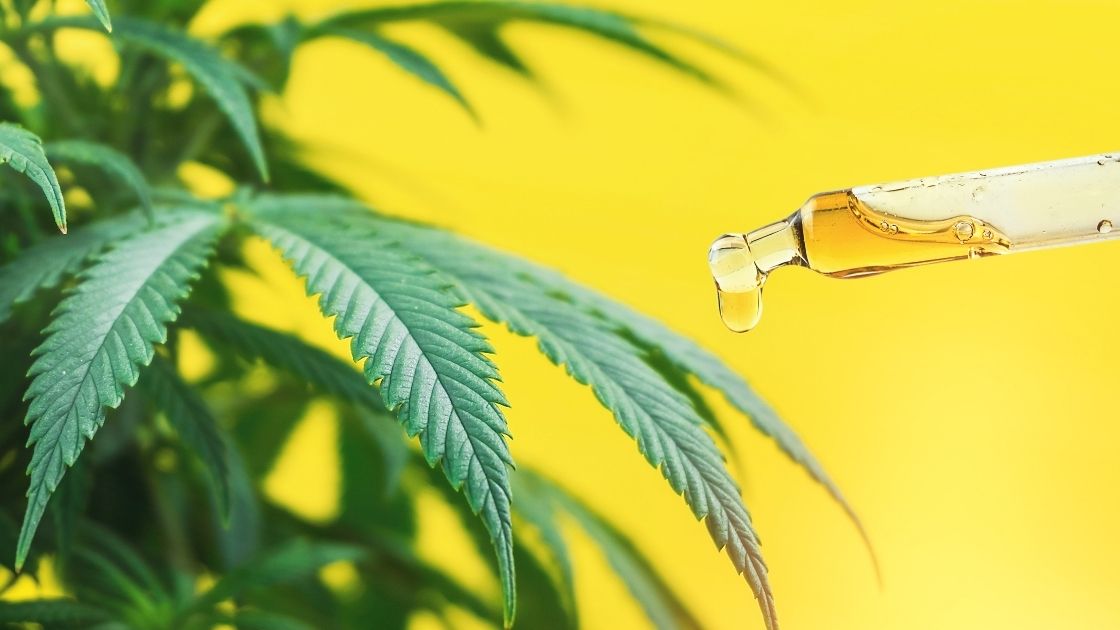 ---
Custom Formulations and Services
At Blue Sky, we take pride in offering a diverse range of custom formulations and services to cater to your unique requirements:
Minor Cannabinoid Extracts: Explore our exceptional range of quality minor cannabinoid extracts, including CBN and CBG isolates with proven benefits for sleep aid, pain relief, and more.
Delta-8 Distillate: Experience the rarity of Delta-8 THC found in hemp flowers, with lower psychotropic potency. Our team offers custom Delta-8 formulations tailored to your needs.
Edible Cannabis: Formulate cannabis edibles with precise cannabinoid ratios, purity, and flavorings.
Custom White and Private Label Products: Choose from a variety of white and private label products, including tinctures, vapes, capsules, and more.
Blue Sky offers a range of services including custom formulations to the exact specifications of our partners. Customizations include cannabinoid ratios of:
Select from:
potency
purity
carrier oils
and flavourings
We also offer a variety of white and private label products including tinctures, vapes, capsules and more.
---
The Blue Sky Difference
Blue Sky is the first in Canada to design and implement an end-to-end system specifically designed to bridge the gap between broad-acreage farming and extraction from industrial hemp. By using the whole plant for food and fibre, we're able to deliver sustainable hemp products and lower-cost off-take, whilst still meeting the highest quality standards.
Blue Sky is fully licensed by Health Canada under the Cannabis Act to cultivate, process and manufacture CBD, CBG, CBN isolate and distillate and is able to remediate our distillate to a near-zero THC level.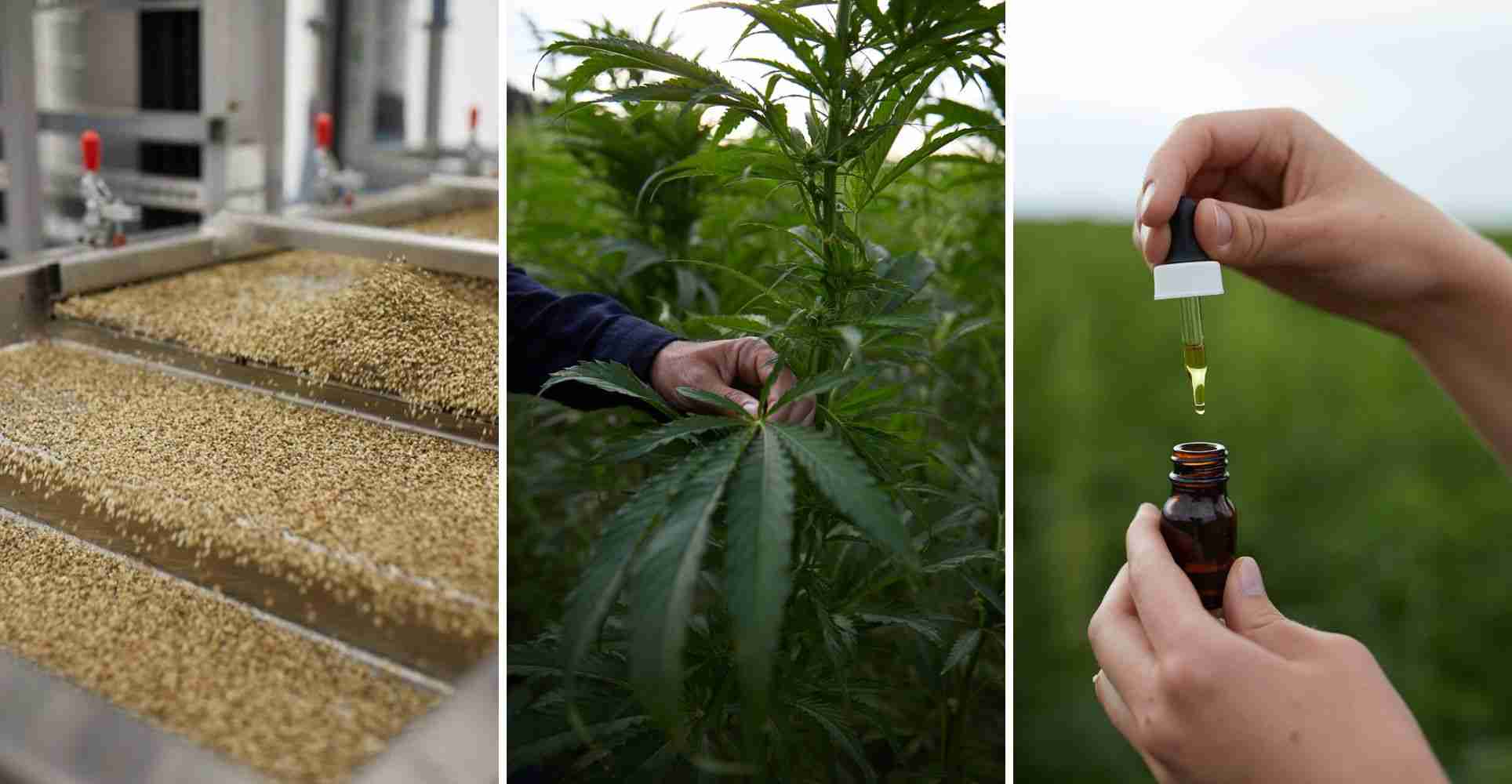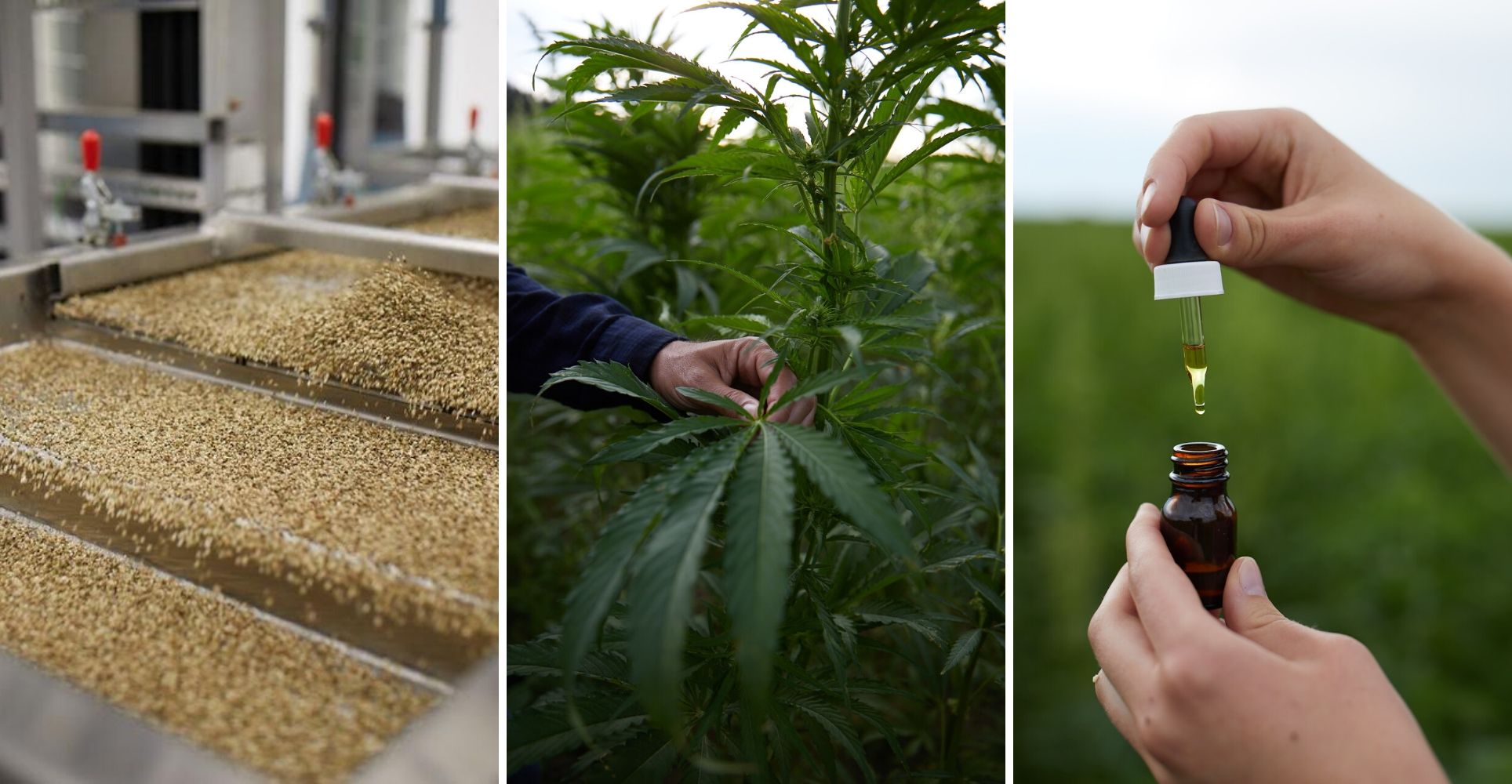 Are we the right wholesale partner for you?
Blue Sky provides a range of products and end-to-end services for food manufacturers, licensed producers and hemp and grain farmers.
Find Out More
Age Confirmation
You must be 19+ to view this page. Please provide your birthdate to confirm.