Tolling Services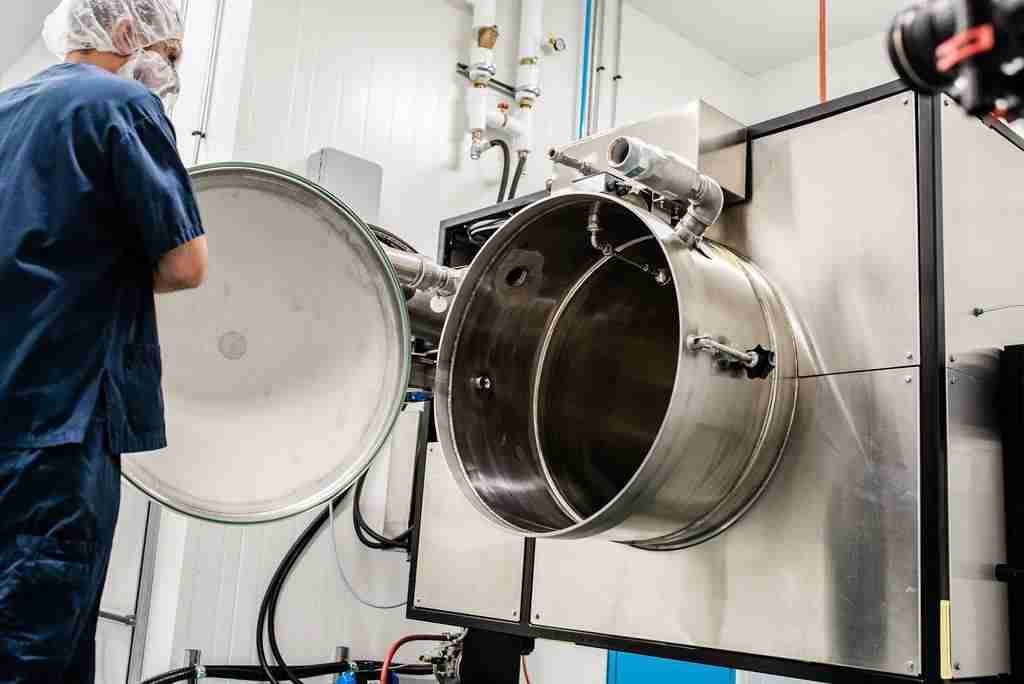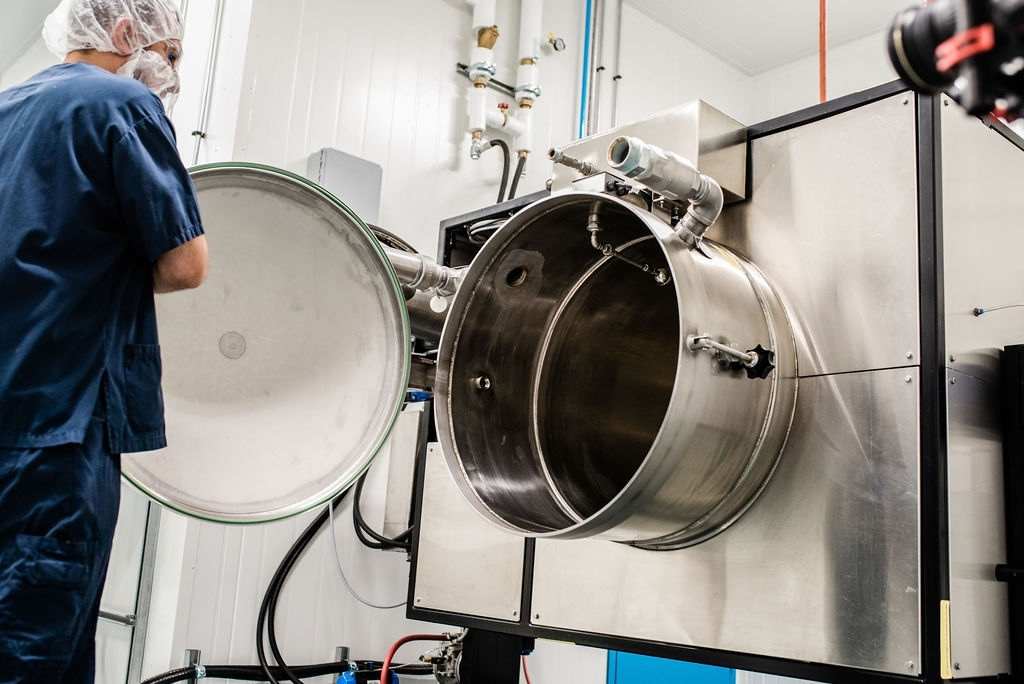 Biomass Tolling & CBD Extraction
Blue Sky has invested in a first-of-its-kind, end-to-end RFL™️ Hemp Biomass & CBD extraction facility - specifically designed to maximize crop value for low-potency industrial hemp and drive higher margins for hemp farmers.
---
Farmer-to-Farmer
Blue Sky Hemp Ventures is one of western Canada's largest and most innovative hemp processing facilities. Proudly farmer-owned and farmer-led, we understand the unique challenges and opportunities of our hemp farming community.
Challenges for Hemp Farmers
Stranded biomass or hemp bales
No end market
Low margins
CBD degradation over time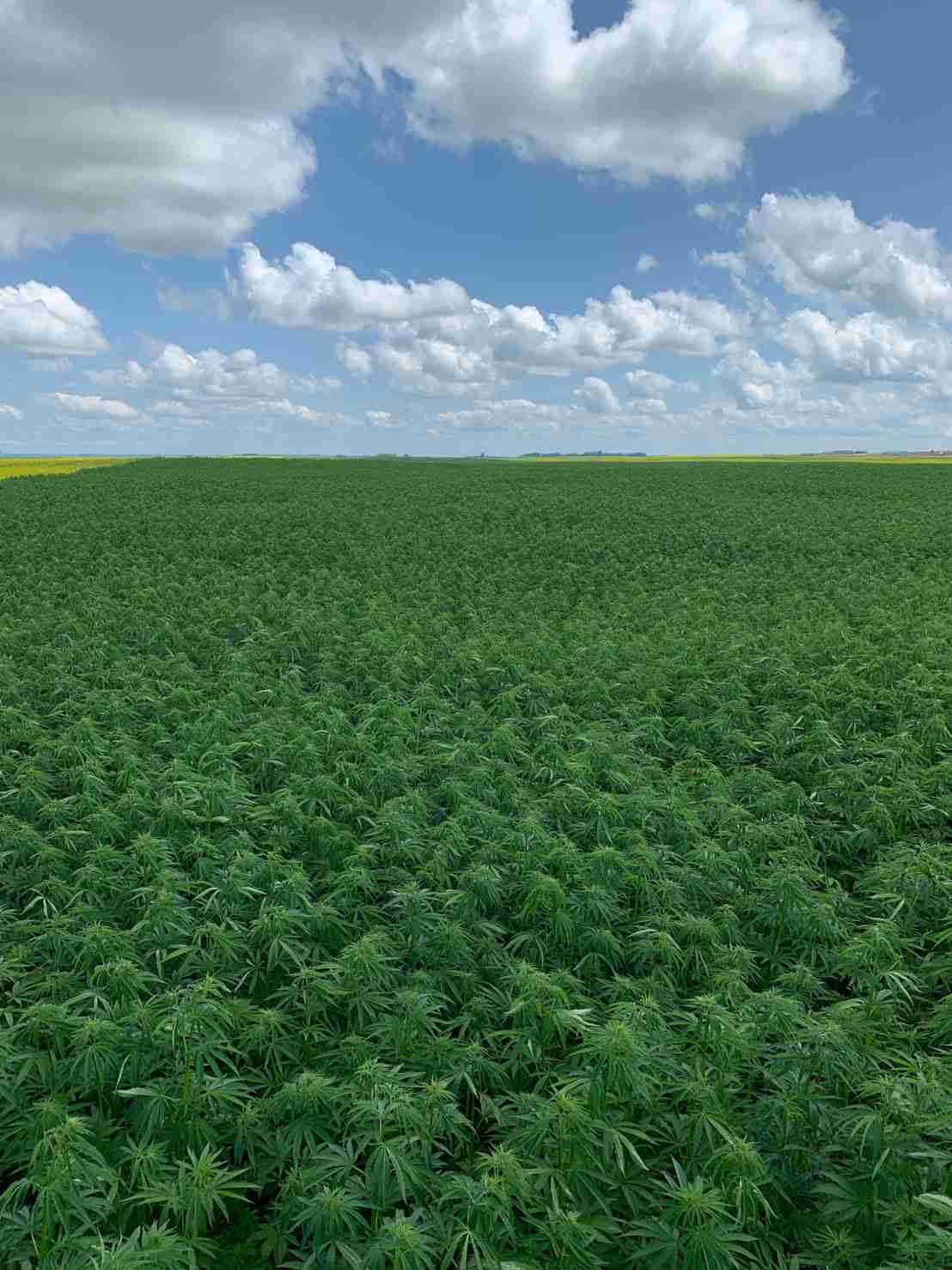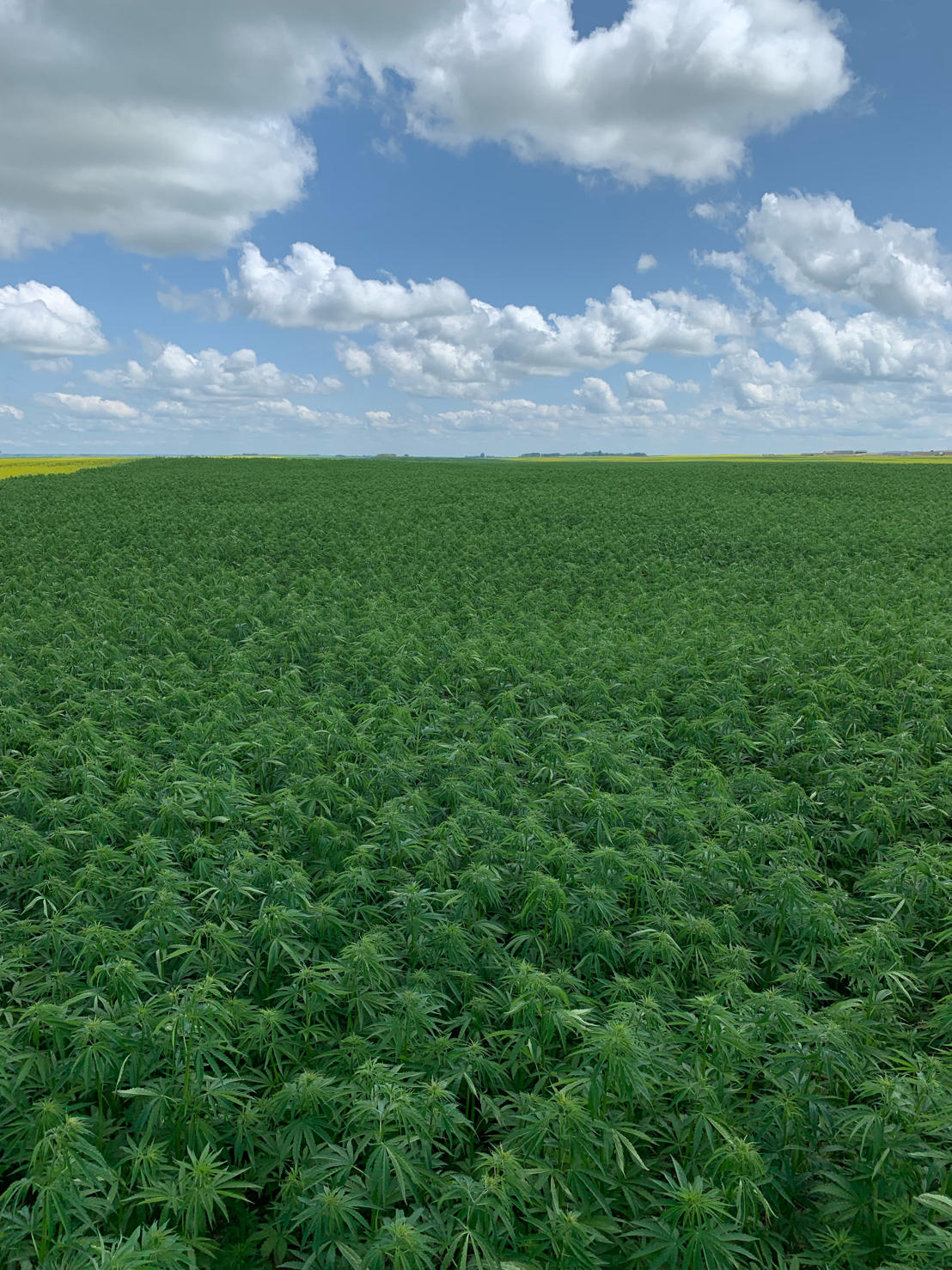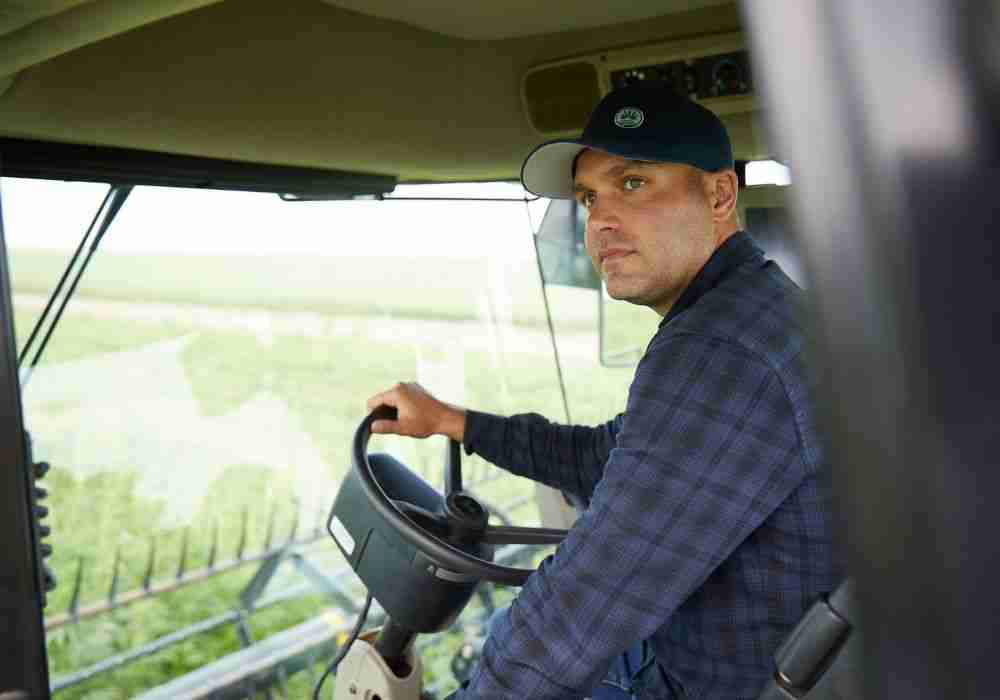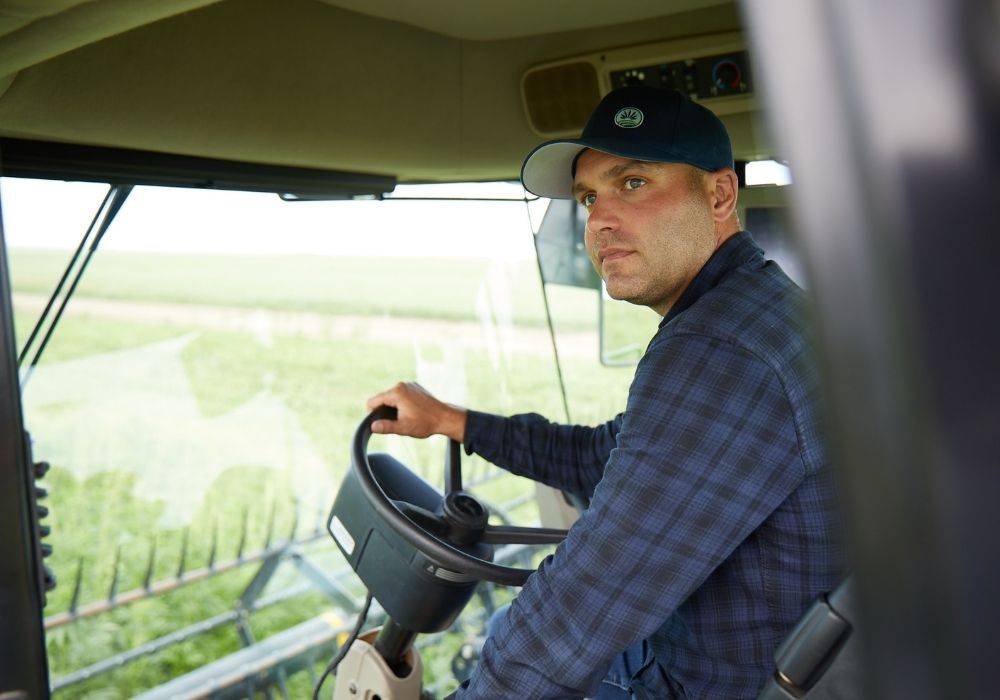 ---
The Blue Sky Solution
A bale goes in, and out comes as high-grade, high-value, extract ready product.
Quality Guarantee
Blue Sky Hemp Ventures adheres to the most rigorous processing facility certifications in the business. We hold our Health Canada Standard Processing License for CBD - ensuring your end products will be compliant with the largest possible market and demand a fair market price.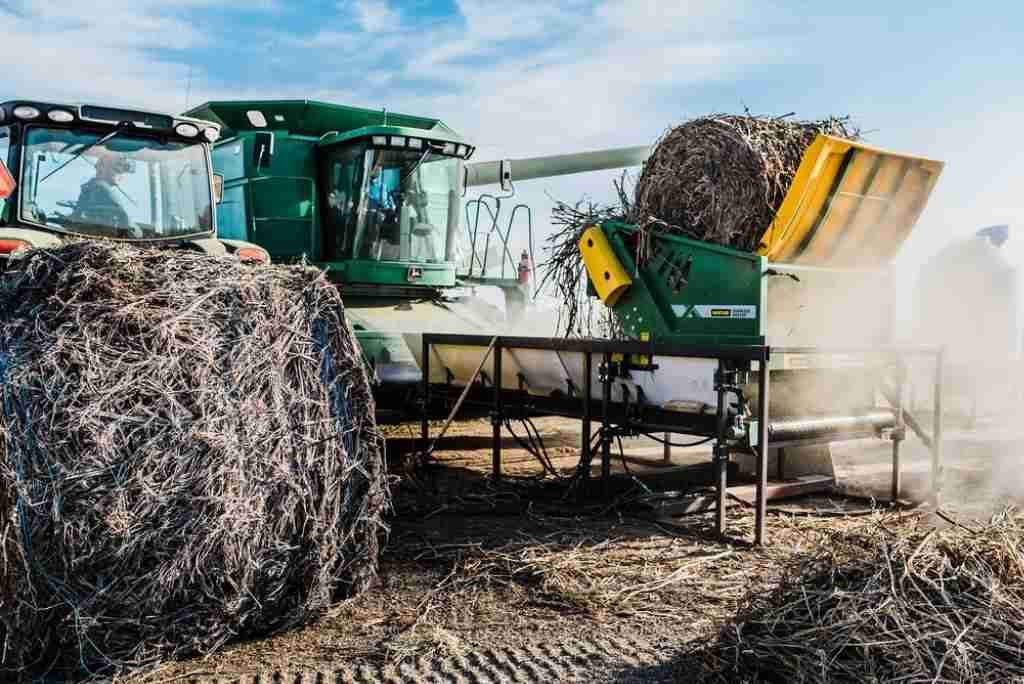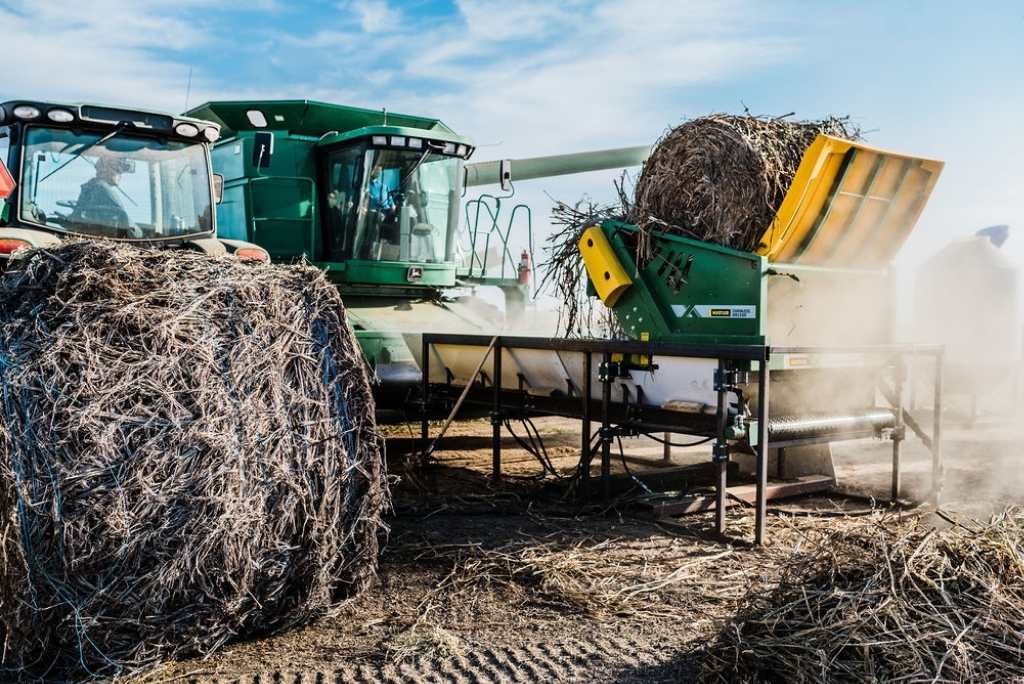 ---
Services
Biomass Tolling
Loose or baled hemp biomass is processed, sifted, and cleaned to remove contaminants, reduce volumes and increase the potency. We call this end product RFL™️ (Reduced Flower & Leaf). It's a high grade, extraction-ready product that can be sold on directly to Licensed Producers.
CBD Extraction
Biomass tolling can be bundled with CBD, THC and other minor cannabinoid extraction to produce a high-grade, quality crude oil, full-spectrum oil, distillate and isolate. Not only does crude oil provide longer-term CBD stability than biomass, but it will also deliver higher margins and more demand from a larger market.
Are we the right wholesale partner for you?
Blue Sky provides a range of products and end-to-end services for food manufacturers, licensed producers and hemp and grain farmers.
Find Out More
Age Confirmation
You must be 19+ to view this page. Please provide your birthdate to confirm.