About Us
Blue Skies and
Green Grass
Blue Sky Hemp Ventures is a growing force in the Canadian hemp processing industry, providing a range of sustainable, high-quality, and exceptional value hemp products throughout North America and around the globe. With headquarters in Alberta, two production facilities and prime farmland in Central Saskatchewan, the company's vision and philosophy centres on delivering value to:
The people: Unlocking the remarkable health and wellness properties of hemp.
To the planet: Offering sustainable farming practices, whole plant usage and a natural planet-friendly alternative to plastics, textiles, fuels and more.
To our farming partners: Providing ownership, accountability, and upside from this high-value category.
And to our customers: Delivering quality hemp, exceptional value and best-in-class service.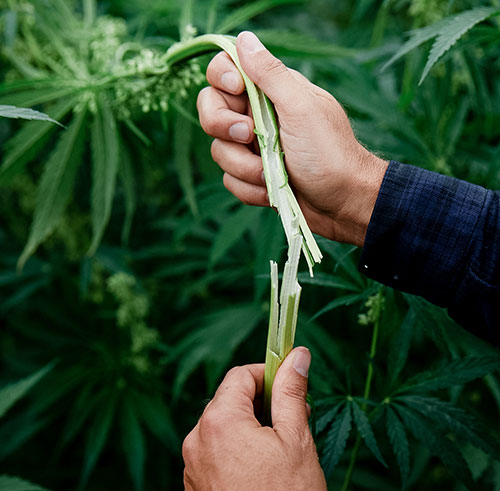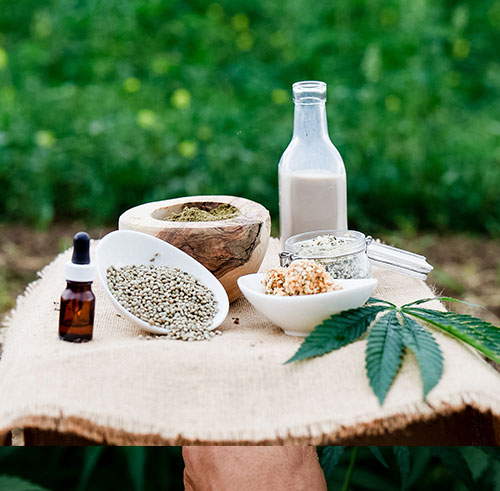 Seed to Sale Integrity
Guarantee
---
Blue Sky has 100% visibility and control at every stage along the journey from seed to sale. World class ag capabilities and deep relationships with the best growers in the region allow us to optimize seed selection, yield maximization, harvesting and technology and provides end-to-end oversight. Our state of the art sorting, cleaning and processing facilities enable us to utilize the whole plant, capture processing synergies while diversifying across several unique product lines.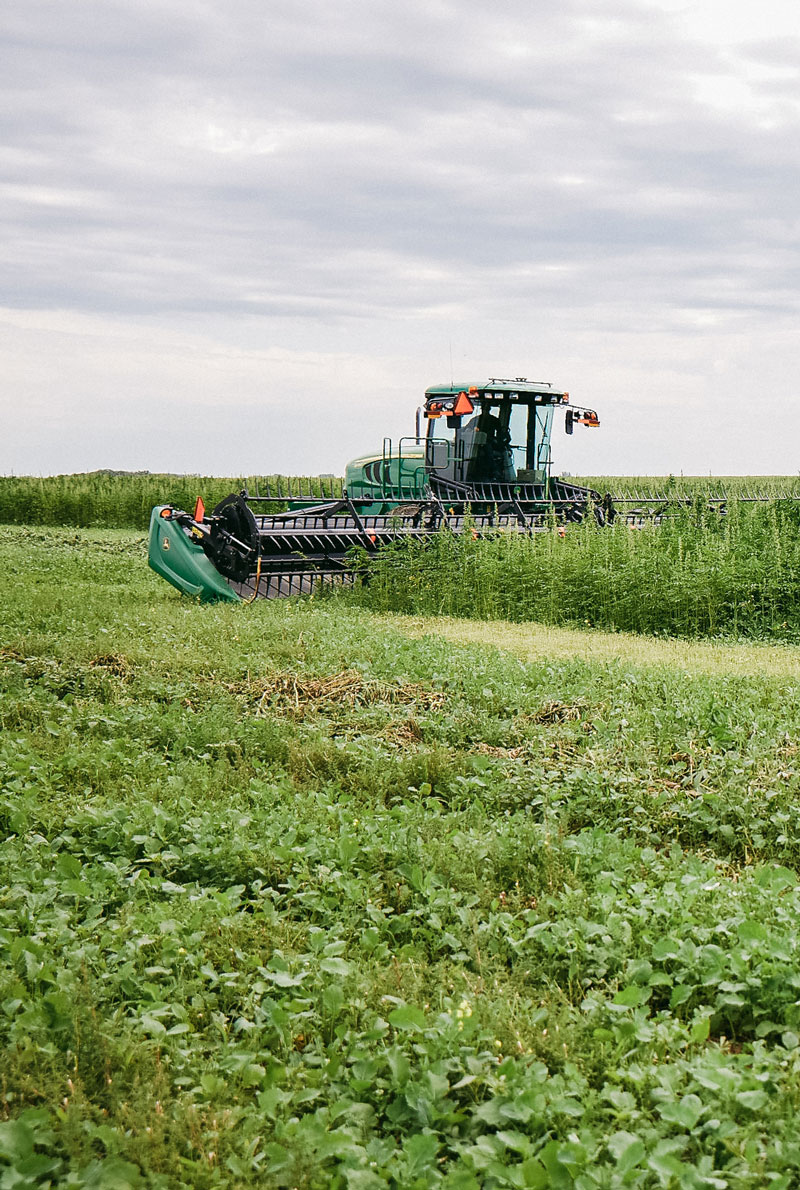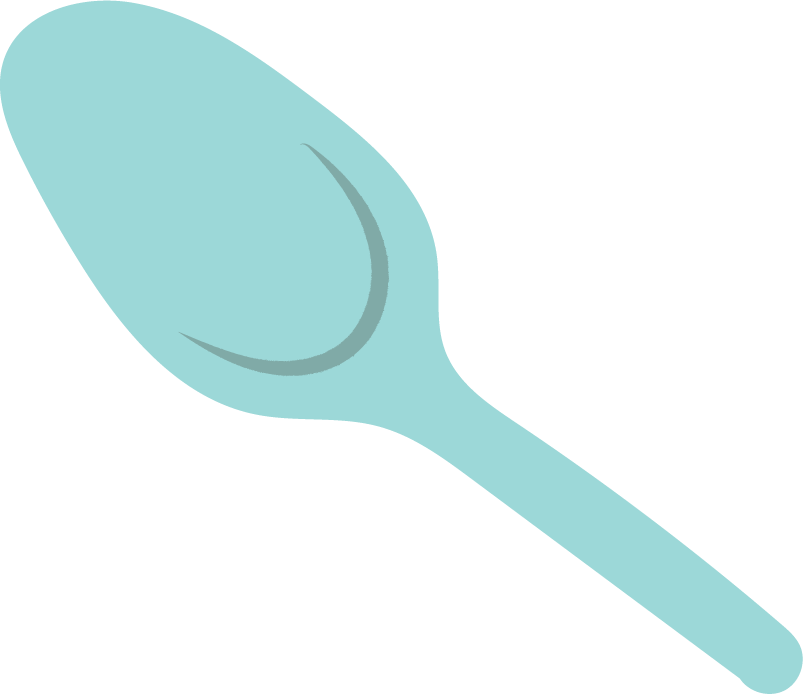 With one point of contact, we deliver ease of purchase, product reliability and peace of mind.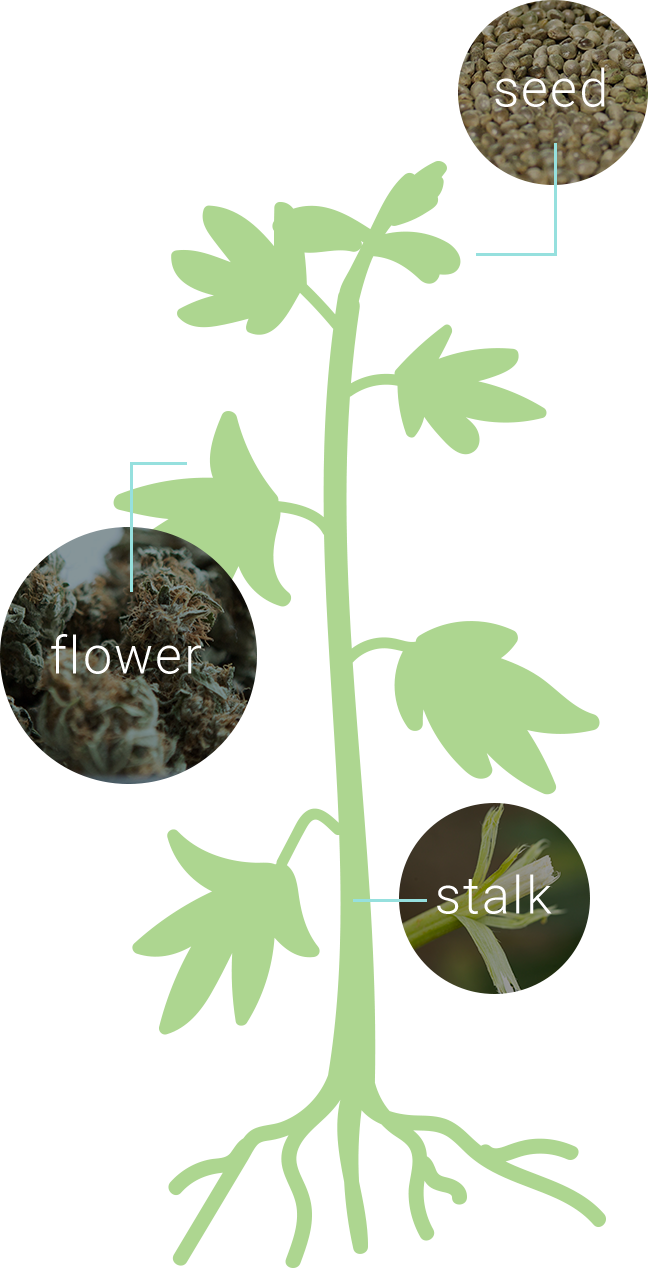 Sustainability Through
Innovation
---
Most of our competitors focus on one part of the plant, leaving behind substantial waste. The Blue Sky approach is 'whole plant utilization' meaning we harness the full value of the grain for superfoods, flower for CBD extraction and the stalks for a wide variety of industrial products. Whole plant utilization means the lowest cost for our customers…and they can feel good about a zero carbon footprint as well!
In addition, Blue Sky utilizes proprietary ag technology (FieldAlytics) to identify the highest quality acreage, maximize yields and better monitor the quality of the product.
The result? A breadth of quality hemp products, more sustainable farming practices, and lower costs to our customers and our planet.
Learn more
Farmer Led,
Farmer Owned
---
When it comes to the seed selection, identifying the best land and implementing high yield, technology-enabled, sustainable farming practices - our farmers are invested. In fact, they are all part-owners in Blue Sky Hemp Ventures and play a critical role in our success and their own.
Blue Sky contracts 8,000 acres of prime farmland in Western Canada, with the potential to expand up to 20,000 acres with our farmer-partners. At full capacity, our state of the art facility will be able to process 5,500 tonnes of hemp grain and over 400,000 kg of hemp biomass for CBD.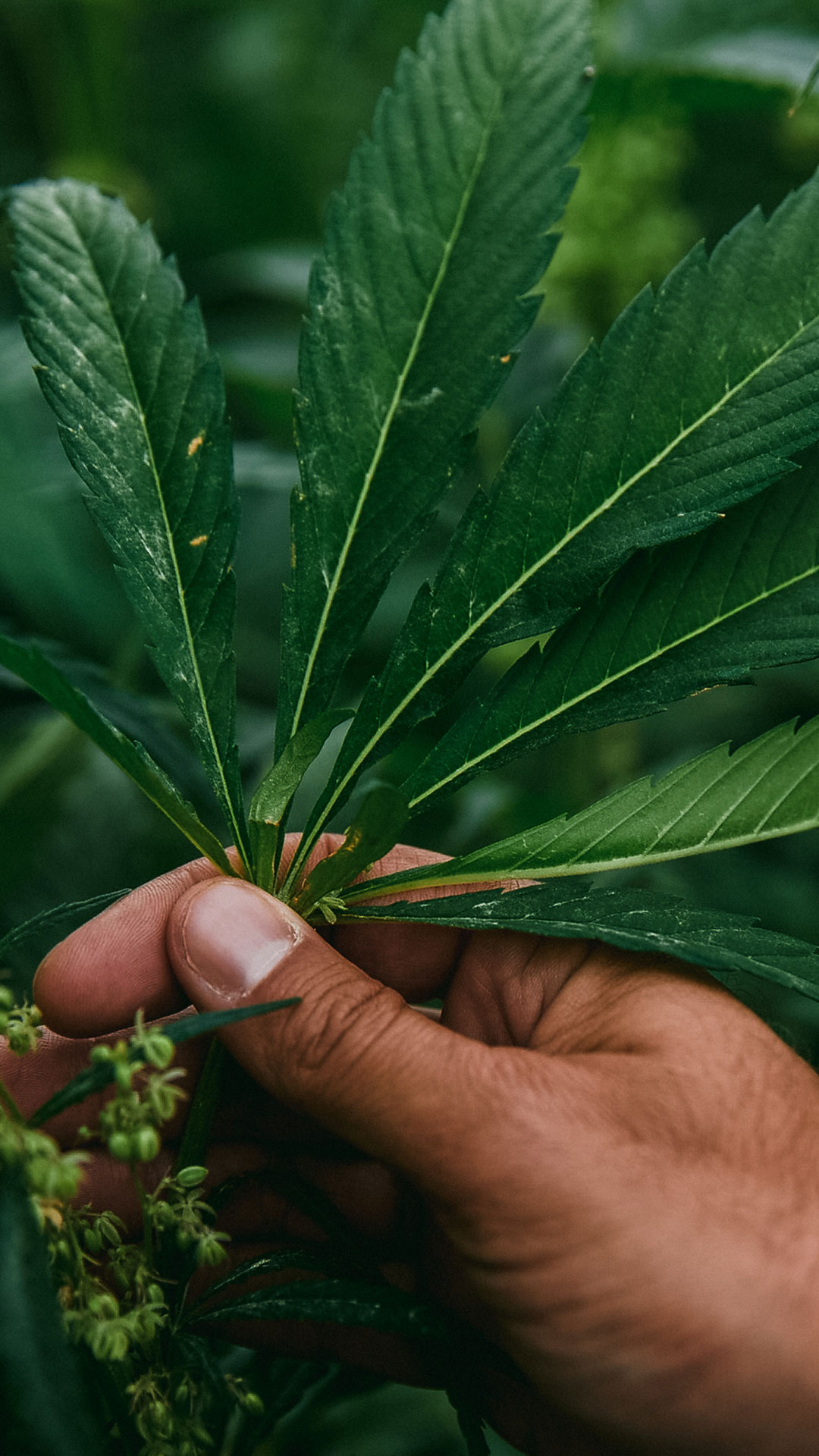 We're well positioned to meet growing demand!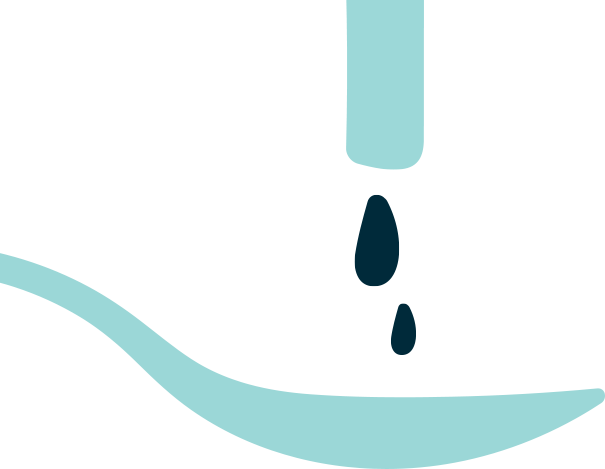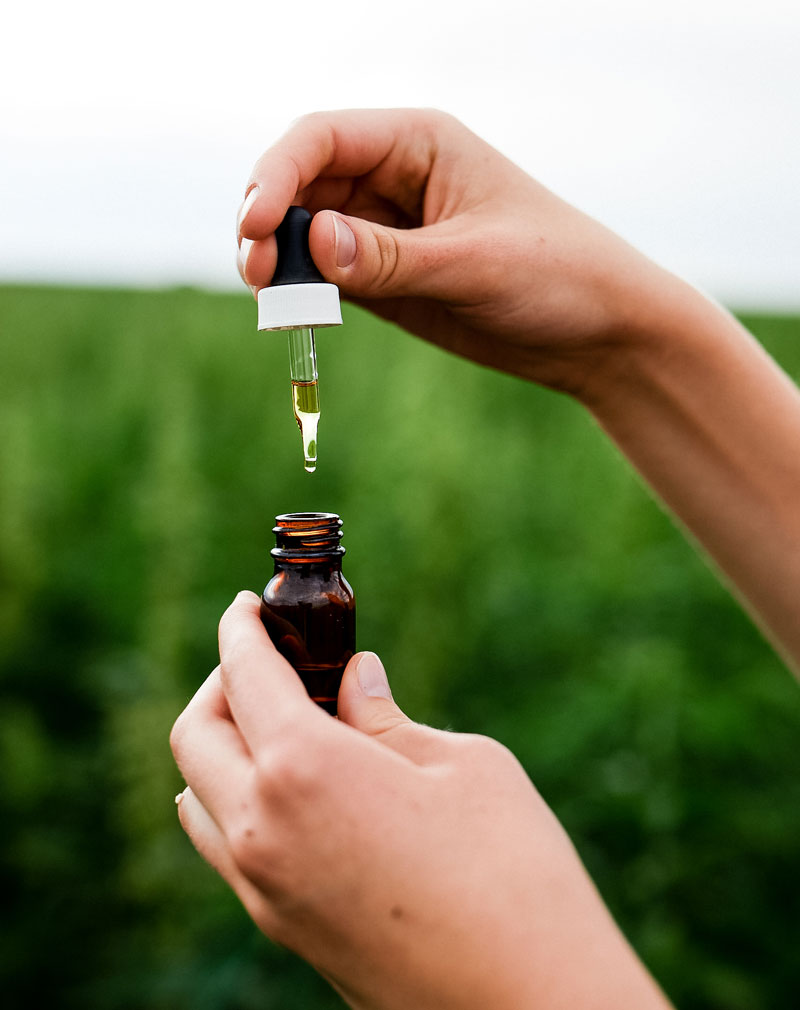 Low-Cost,
High-Quality CBD
---
Blue Sky has developed a unique system to address the many challenges of broad-acre farming for CBD. Our state-of-the-art facility can process 4,500 tonnes per year of hemp biomass - reducing the volume of material by 80-90% for more efficient transport while increasing CBD potency by 3-5x resulting in more efficient extraction and lower costs. In keeping with our zero waste philosophy, we turn the 'waste' biomass into other industrial and feed products.
What's more, our end-to-end processing facilities mean that we have oversight and quality control on the entire process from seed selection to extraction.
The result? Lower transportation costs, higher CBD potency, quality guaranteed, and competitive prices.
Learn More
Blue Sky Hemp Ventures adheres to a comprehensive QA program from seed-to-sale.
Age Confirmation
You must be 19+ to view this page. Please provide your birthdate to confirm.