Private Label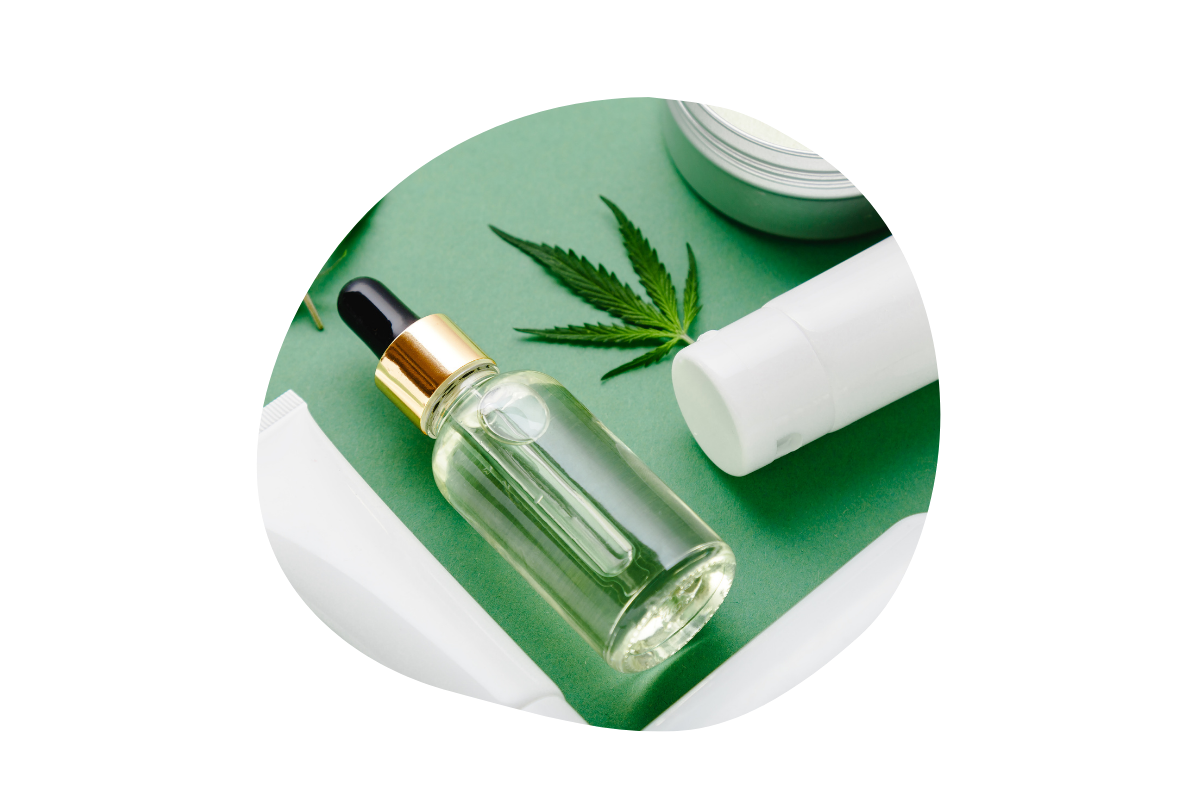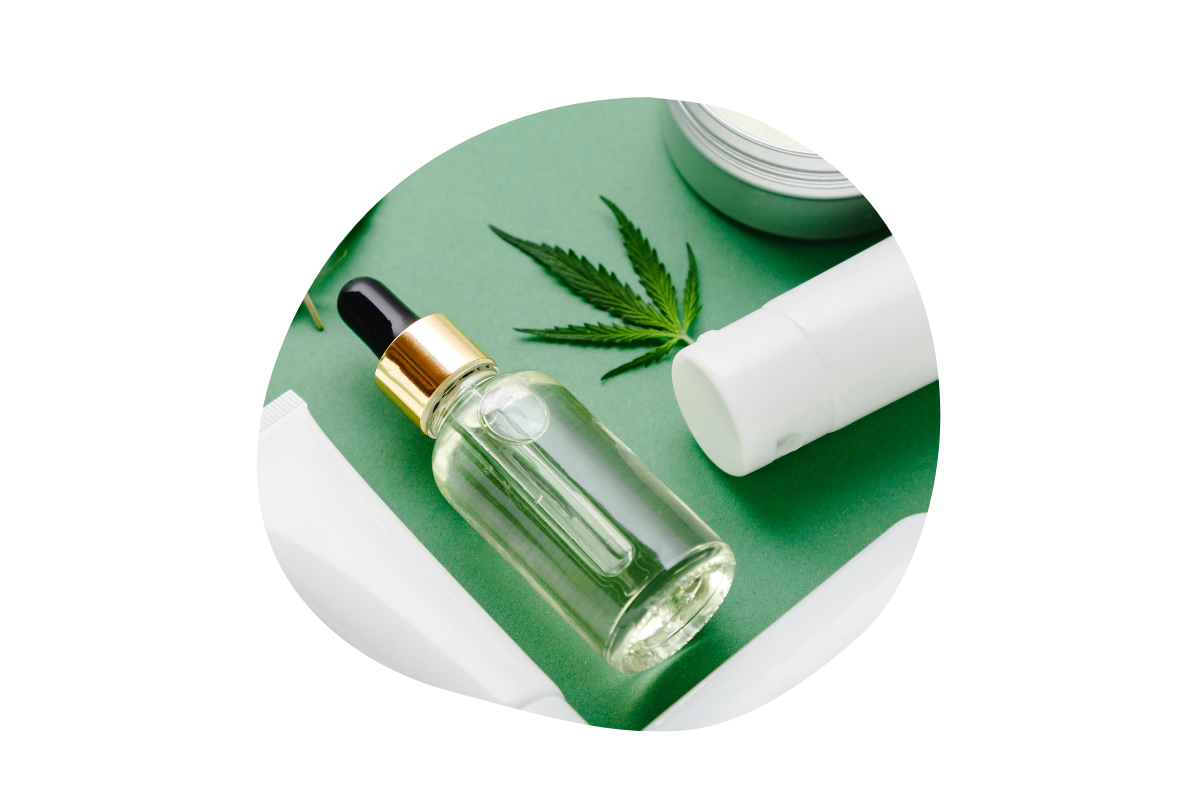 Private & White Label Extracts
Our quality hemp-derived extracts + your brand. Blue Sky offers a range of quality CBD and minor cannabinoid products for white-label and private-label branding and distribution. All of our hemp-derived cannabinoid extracts are the product of sustainable farming practices, state-of-the art processing techniques and robust Q&A procedures to ensure the quality and consistency of our products.
---
Lower cost to our customers and to our planet.
Blue Sky is able to supply LP's with quality CBD and minor cannabinoids at an extremely competitive price point. This is the result of our unique approach to hemp cultivation. Here at Blue Sky, we are committed to whole plant utilization - this means we harness the full potential of the hemp plant for food, fibre and CBD - resulting in a lower cost to our customer and to our planet.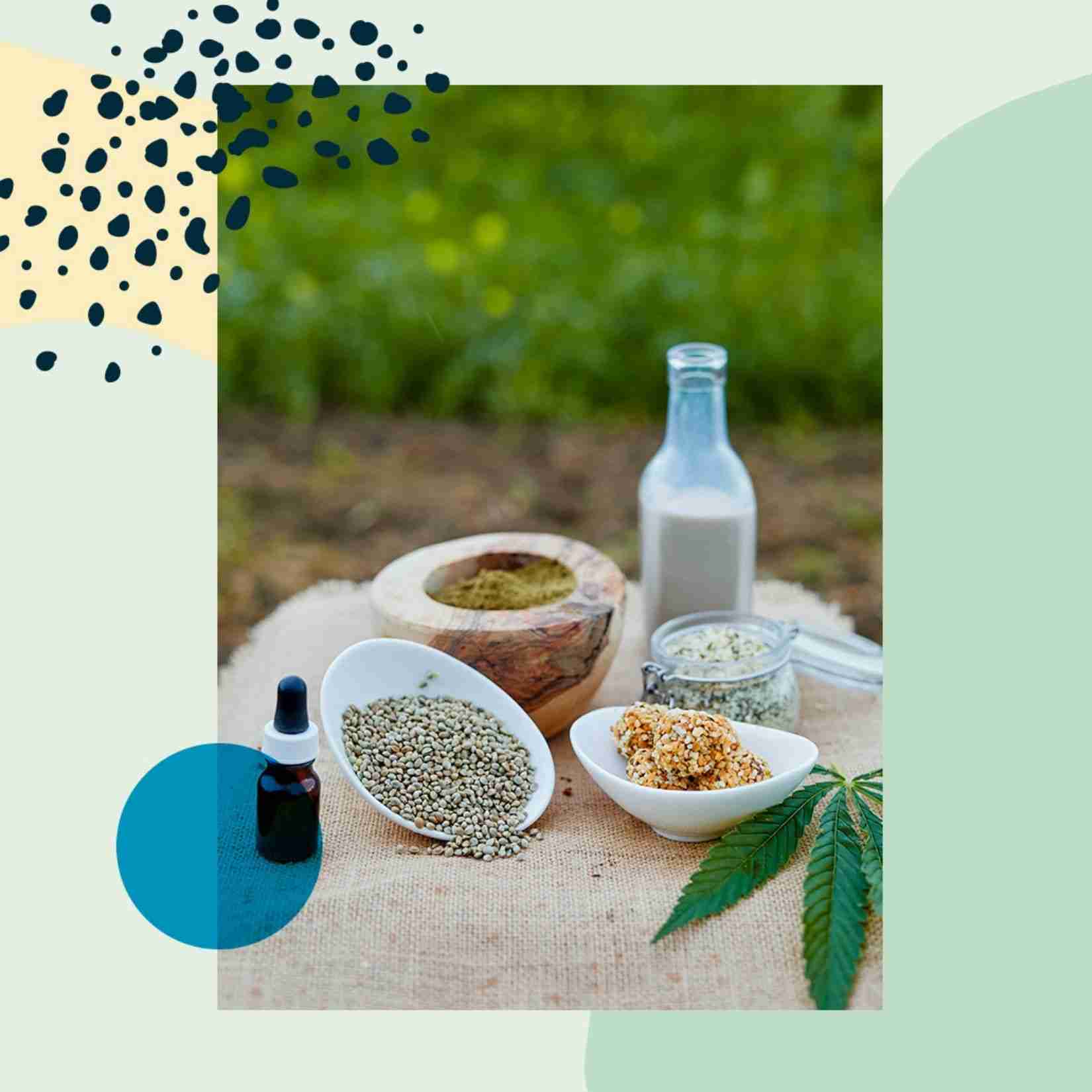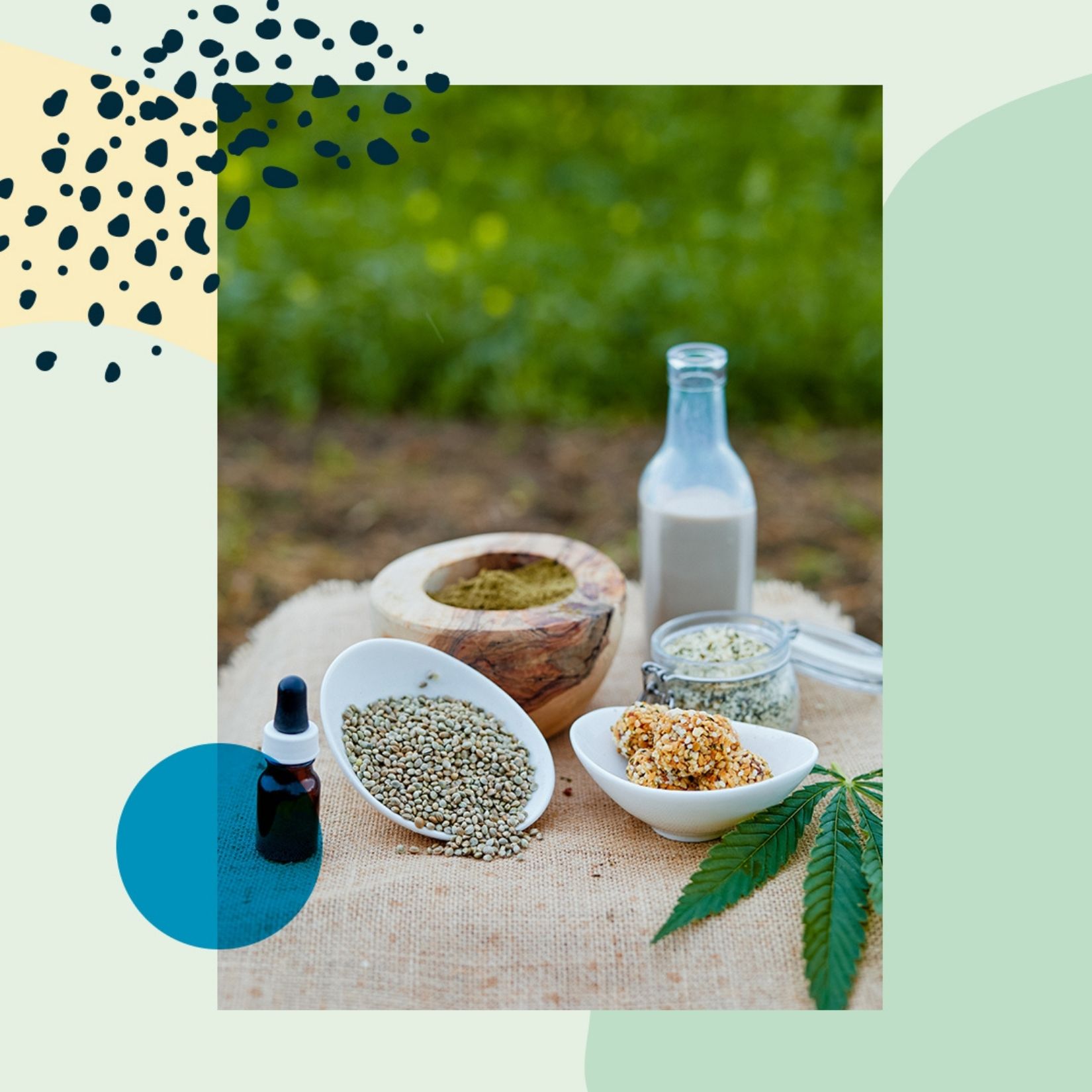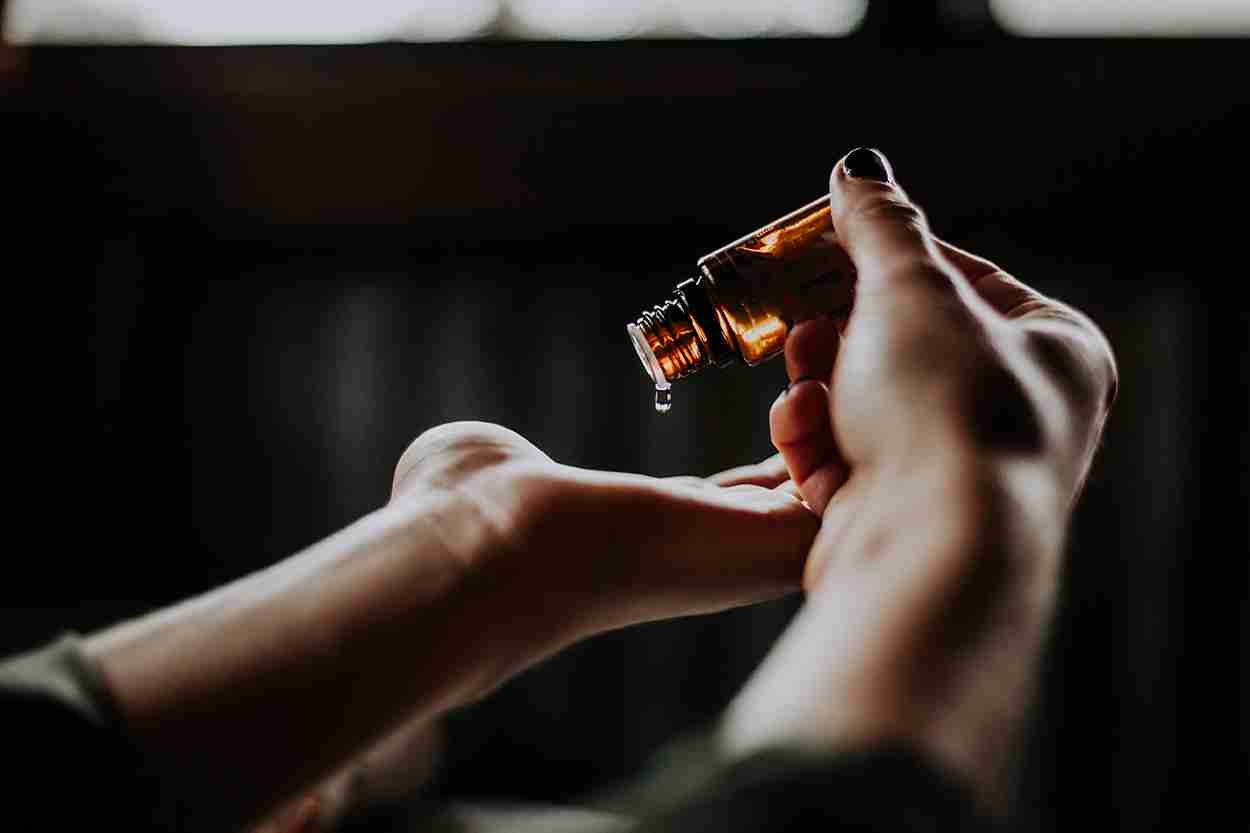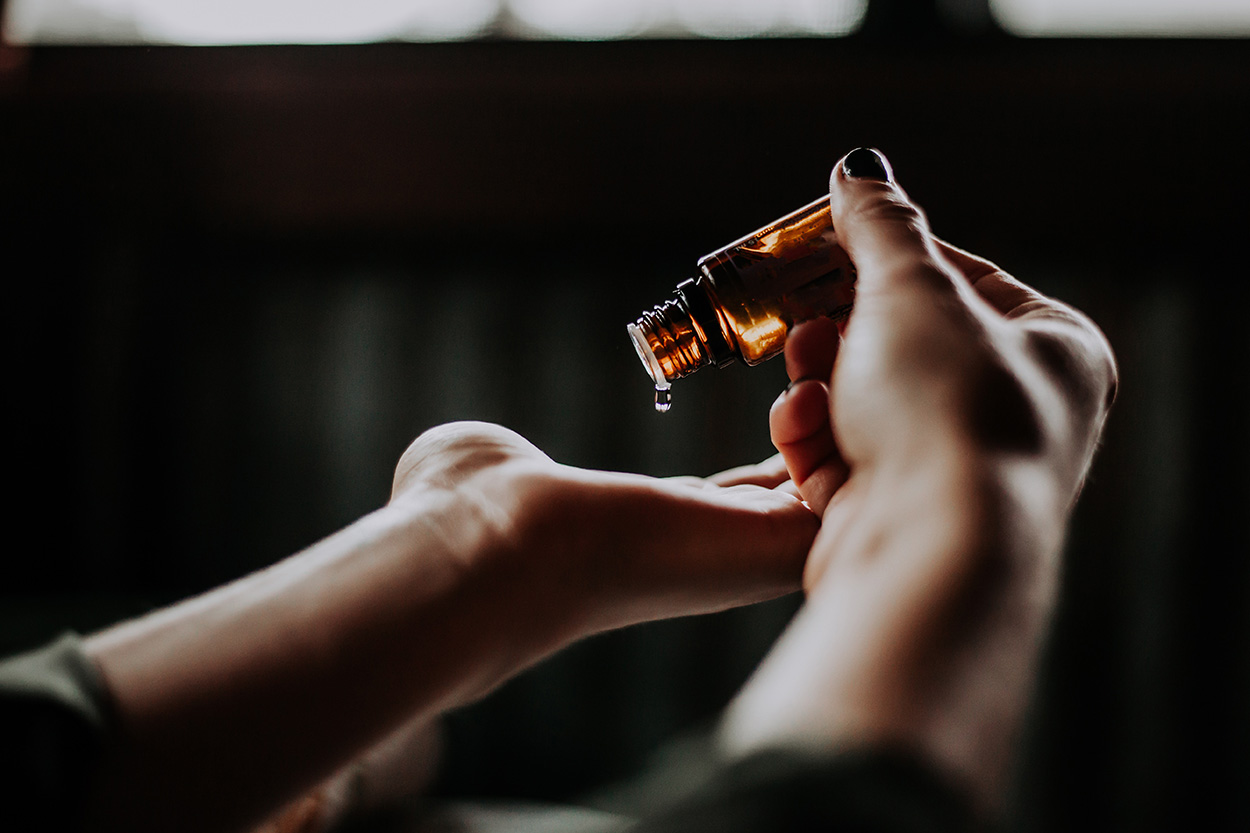 ---
Premium CBD & Minor Cannabinoid Products
Blue Sky is currently bringing to market a number of white and private label CBD and minor cannabinoid products. We manage the plant genetics, hemp cultivation, cannabinoid extraction, custom product formulation, testing, packaging, & Health Canada approvals - you put your name to it.
Product formats:
Tinctures

Gel Caps

Vape Cartridges

CBD personal care products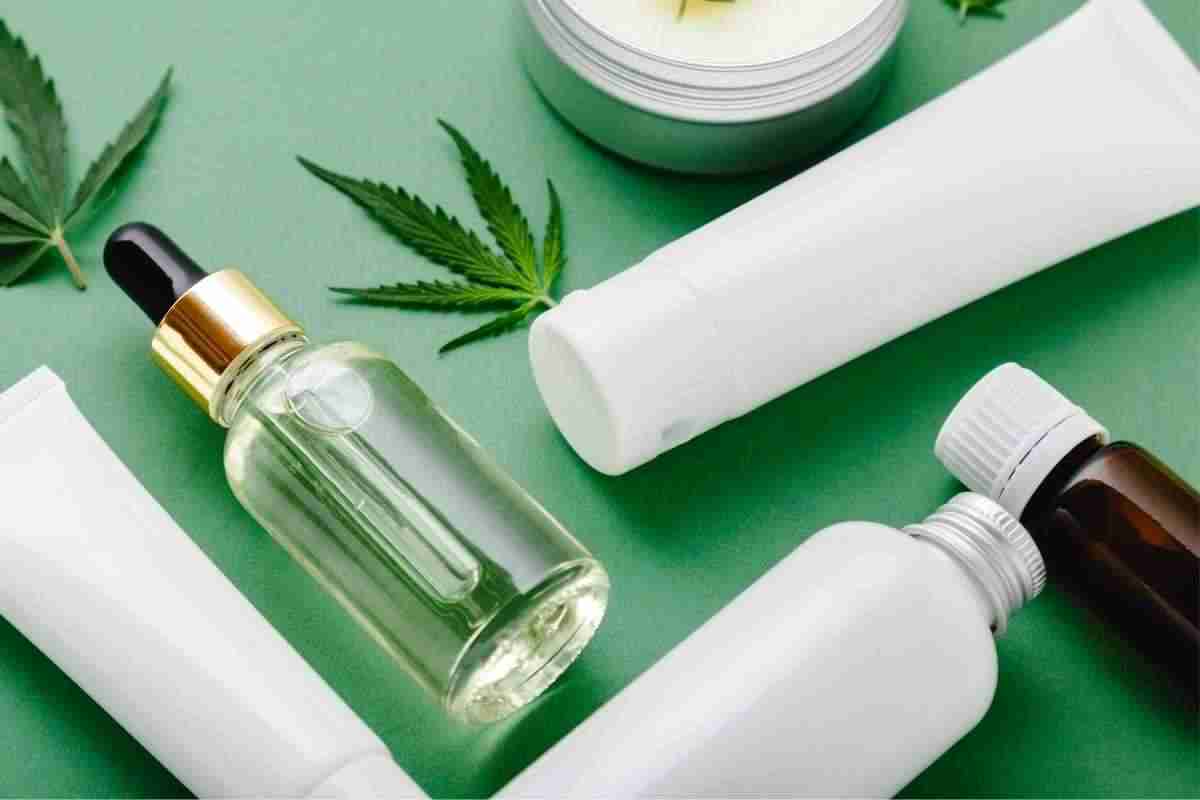 ---
By Partnering with Blue Sky, You Get:
High-Quality CBD, CBD, & CBG extracts adhering to the most rigorous quality standards in the business

Competitive pricing to maximize (your) profitability

Full packaging and branding assistance

Custom product formulations

Fast production turnaround

Low MOQ's

CBD contract manufacturing
Our Story - For Your Label
Blue Sky is one of the only hemp producers that has committed to whole plant utilization. This means that we harness the full value of the hemp plant for food, fibre and cannabinoid extracts resulting in lower costs for our customers and our planet.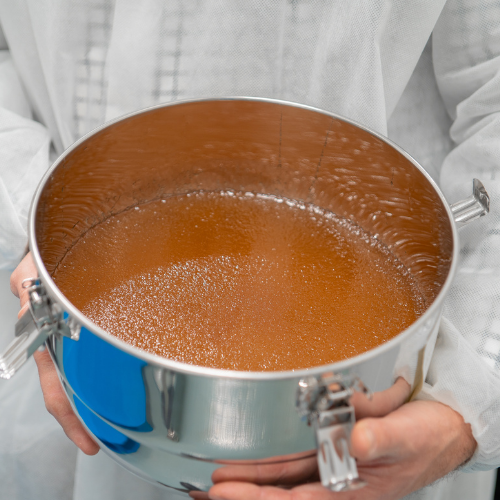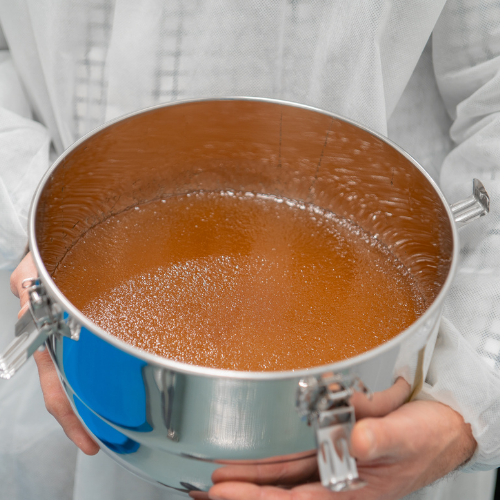 Looking for a custom product formulation? Have an idea for an innovative new application? Get in touch. We're always looking for new partners to bring hemp and CBD to the people.
Are we the right wholesale partner for you?
Blue Sky provides a range of products and end-to-end services for food manufacturers, licensed producers and hemp and grain farmers.
Find Out More
Age Confirmation
You must be 19+ to view this page. Please provide your birthdate to confirm.