Our Products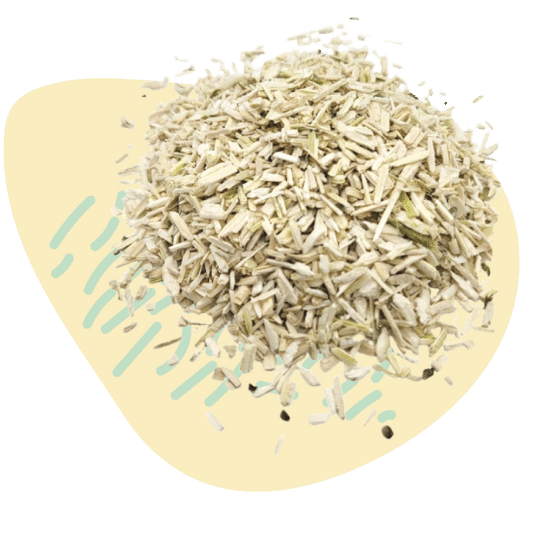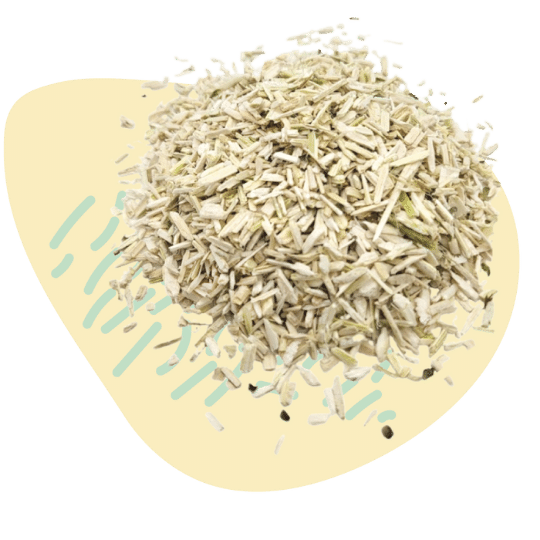 Eco-friendly, strong, durable, light weight, absorbent, & versatile
Industrial Hemp Hurd
(Currently available in fine, medium and large bast hurd )
Blue Sky is pleased to offer our partners access to a quality range of commercial hemp fibre products. Following the establishment of our food, RFL and CBD businesses - hemp fibre completes the circle of delivering value from the whole hemp plant. Driven by the world's need for more sustainable industrial products, we believe that hemp fibre will emerge as one of the largest markets for this amazing crop.
Certifications
Details
Available as fine, medium, & large hurd. Coming Soon: Hemp Stalks or Hemp Fibre.
Used for commercial and industrial applications including: animal bedding, kitty litter, farm bedding, garden mulch, waste spill remediation, building materials, hempcrete, insulation, and more.
Are we the right wholesale partner for you?
Blue Sky provides a range of products and end-to-end services for food manufacturers, licensed producers and hemp and grain farmers.
Find Out More