Our Products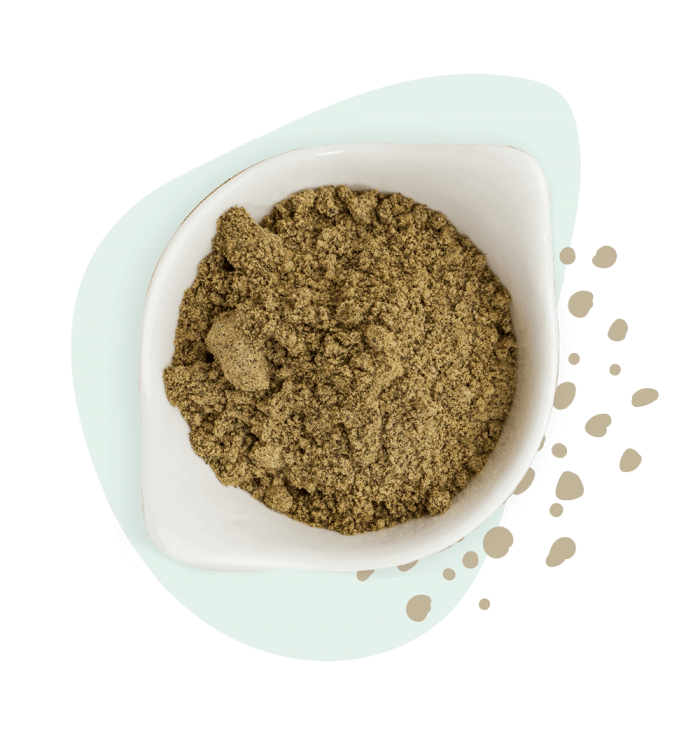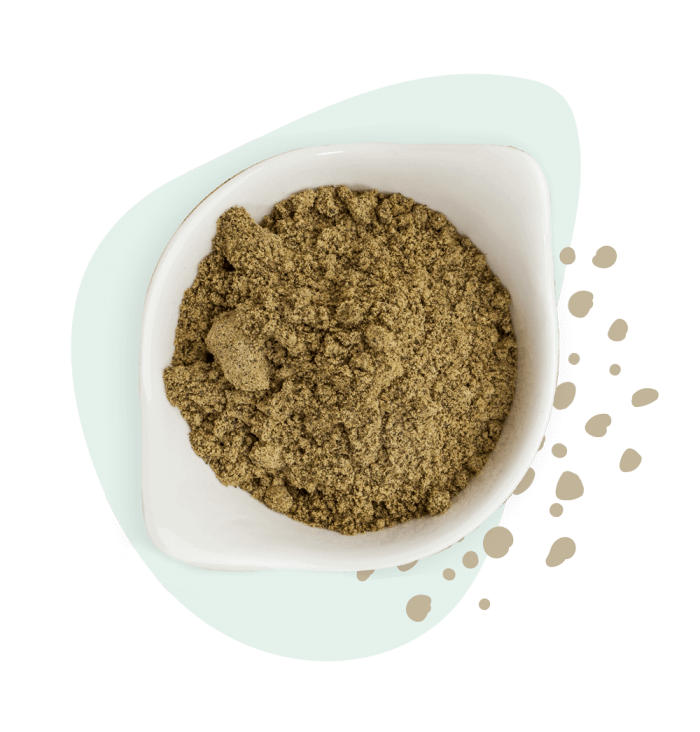 Available in Conventional and Certified Organic
Whole Seed Hemp Protein Powder
(Available in 50% protein)
Hemp Protein Powder is made from hemp seed cake and is an excellent source of plant-based protein. This complete protein is packed with antioxidants, minerals, fibre, and heart-healthy unsaturated fats.

Used in plant-based dairy formulations, nutritional drink powders, protein bars, meat analogs and many other applications.
Certifications
Wholesale Hemp Protein Powder at a Glance
Blue Sky Hemp Ventures Hemp Seed Protein is a fine green powder from the hemp seed with a nutty flavor, green color, and a smooth mouthfeel. Made from whole hemp seed, our protein powder is a little bit like whole-wheat providing extra nutrients and fibre.
Our hemp protein is a complete protein, 90% digestible, containing all nine essential amino acids - it is also free from allergens, low in fat, low in carbs and a rich source of iron, magnesium and zinc.
It offers critical functional benefits that solve your formulation needs for plant-based proteins, dairy alternatives, and as a health-forward, plant-based nutritional supplement.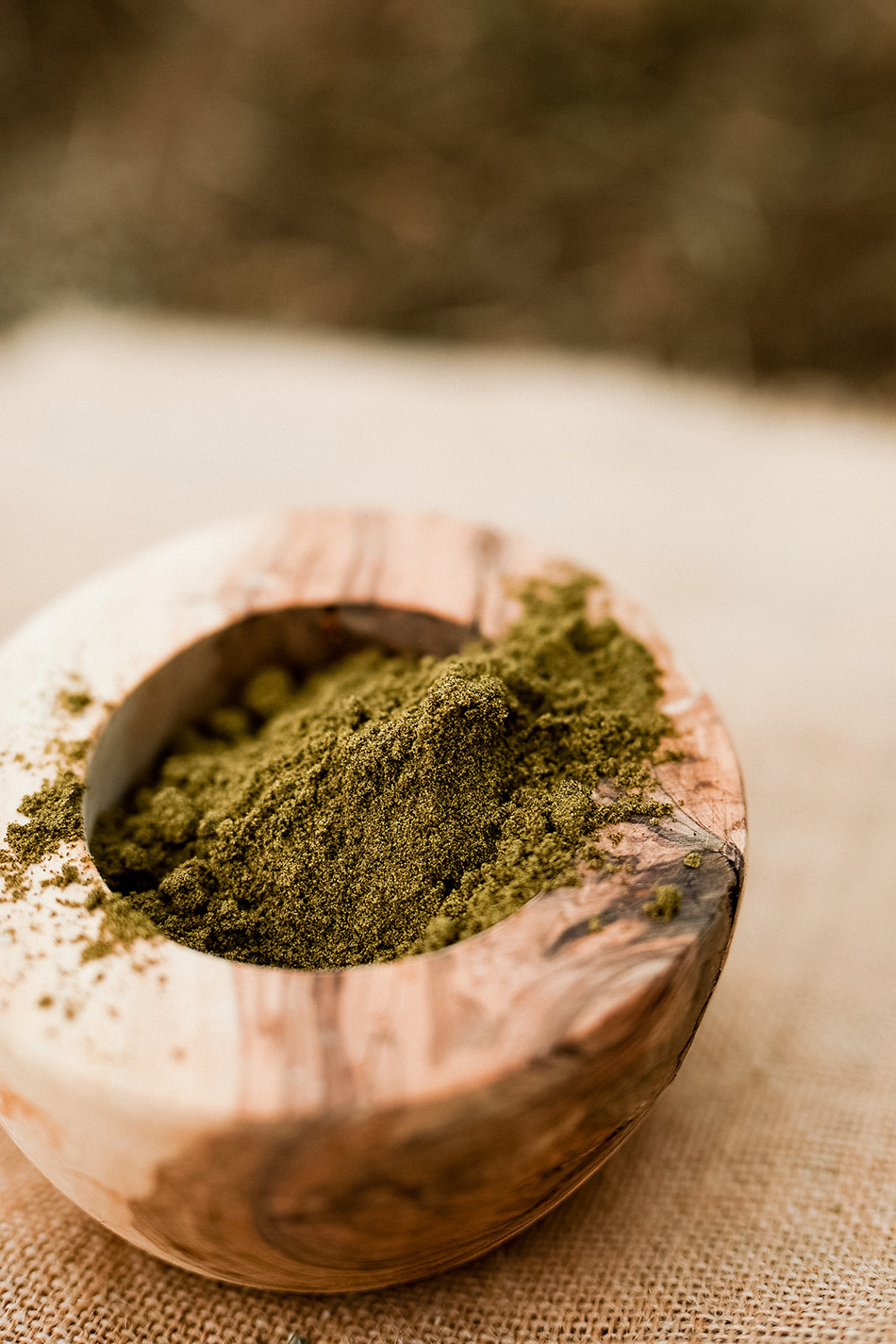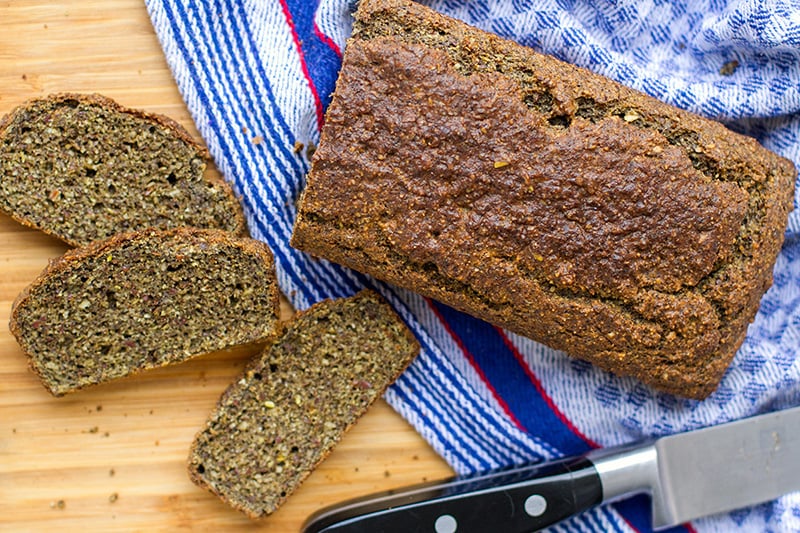 The Blue Sky Difference
Blue Sky wholesale hemp protein is available natural and certified organic. It is also certified kosher, non-GMO, and produced in nut-free and dairy-free facilities.

Our production adheres to the most rigorous food standards in the business.

We take extra safety steps on our food processing line to maintain an exemplary level of nutrition and flavour from our products. This also works to extend the product's shelf life.

Our commitment to whole-plant utilization enables us to deliver exceptional value to our customers and a near-zero carbon footprint to the planet.
Details
Hemp seed cake powder with ≥ 45% protein. Available in conventional and organic. Nut, dairy and gluten free.
Light green/brown finely milled powder with a slightly nutty flavour
Hemp seed cleaned to 99.95%
Edible ingredient to increase protein in recipes, blends, smoothies and nutritional products
Processing in accordance with Food Safety Systems
50 lb (22.7 kg) bags, 2000 lb (907.2 kg) tote bags
Best if used by 18 months from the date of manufacturing
Are we the right wholesale partner for you?
Blue Sky provides a range of products and end-to-end services for food manufacturers, licensed producers and hemp and grain farmers.
Find Out More