Farming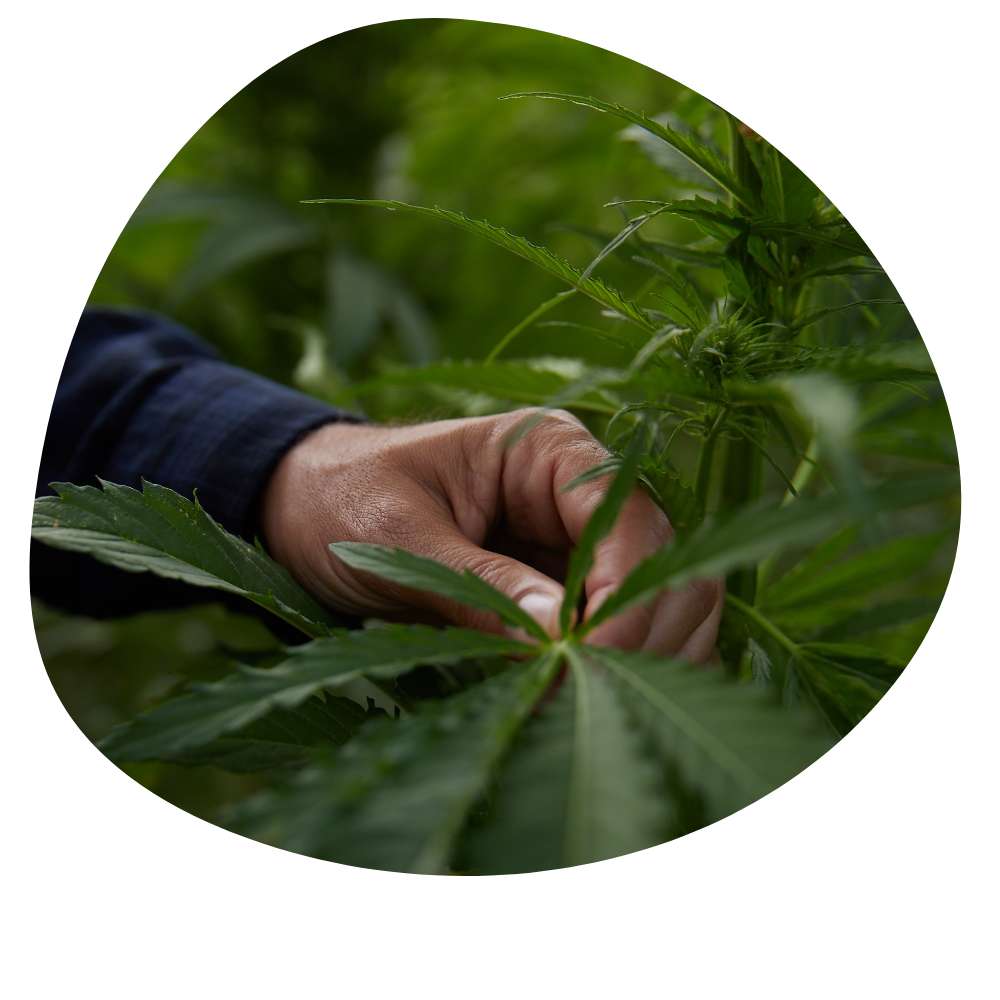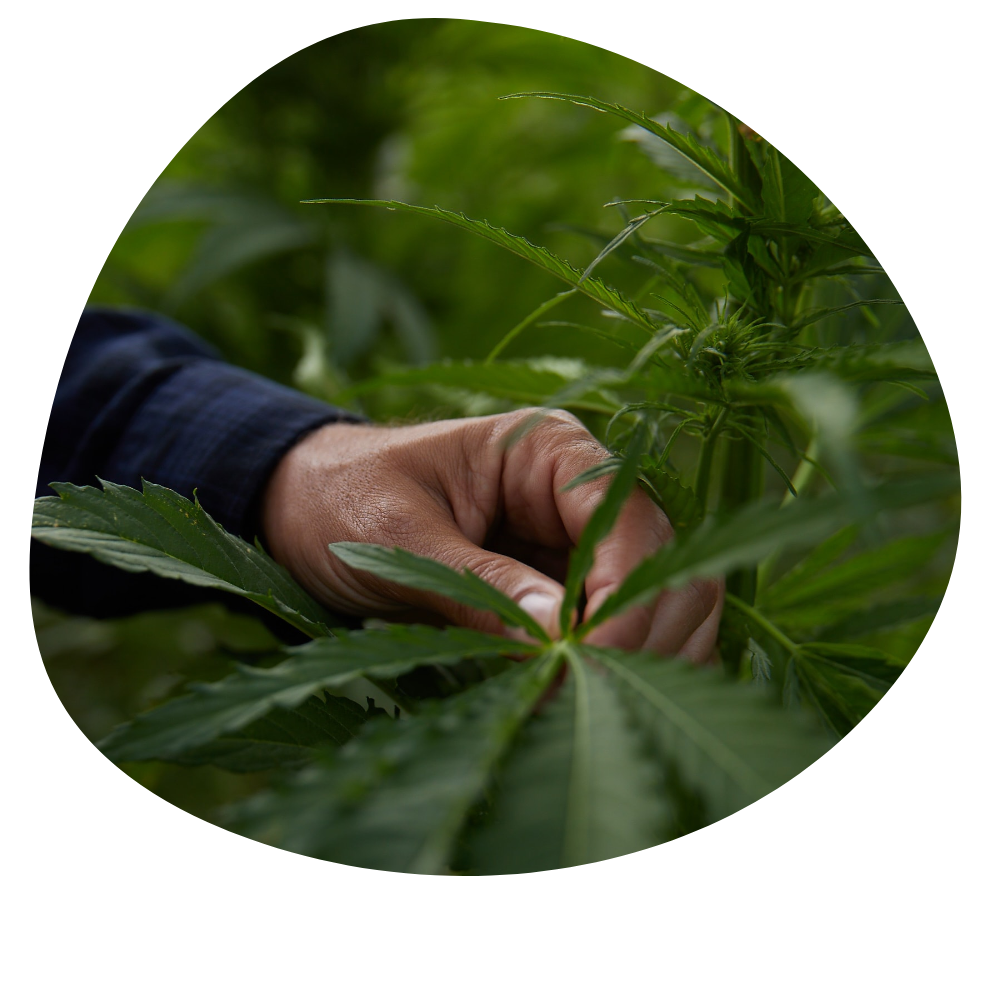 Contract Hemp Farming
Blue Sky is actively looking to grow our team of contract farmers. If you're currently growing hemp, considering growing hemp, or if you're just a bit hemp curious - read on to discover why you should grow hemp with us!

---
We understand farming
Blue Sky Hemp Ventures is one of western Canada's largest and most innovative hemp processing facilities. Proudly farmer-owned and farmer-led, we understand the unique challenges and opportunities of our hemp farming community.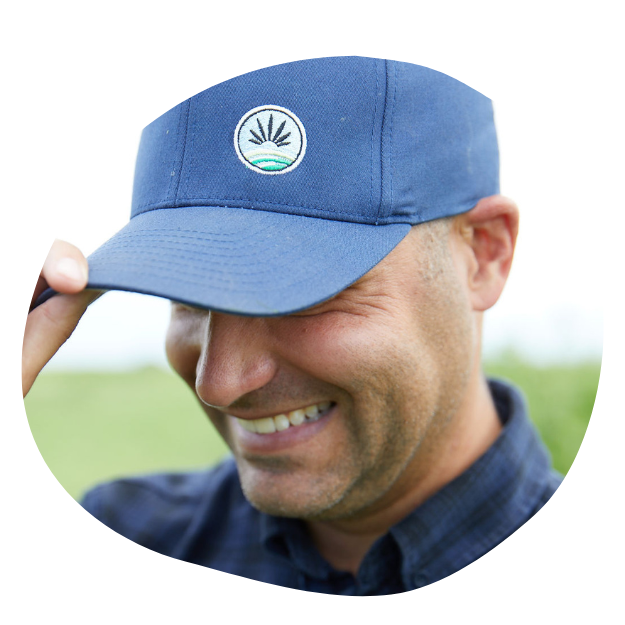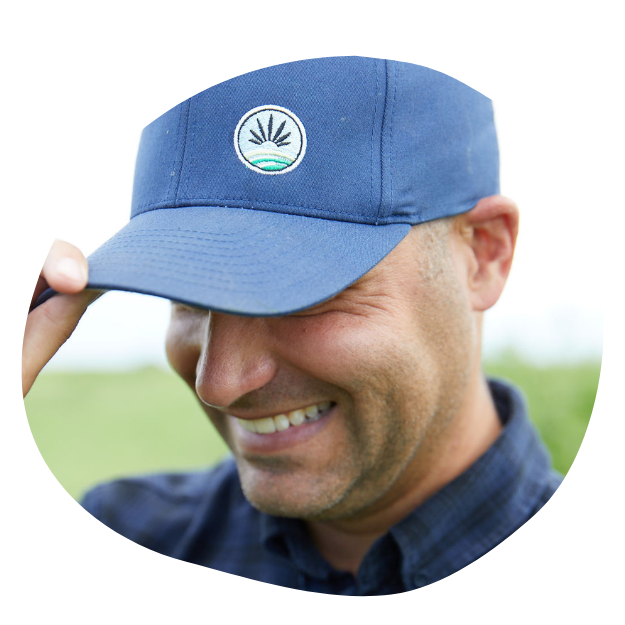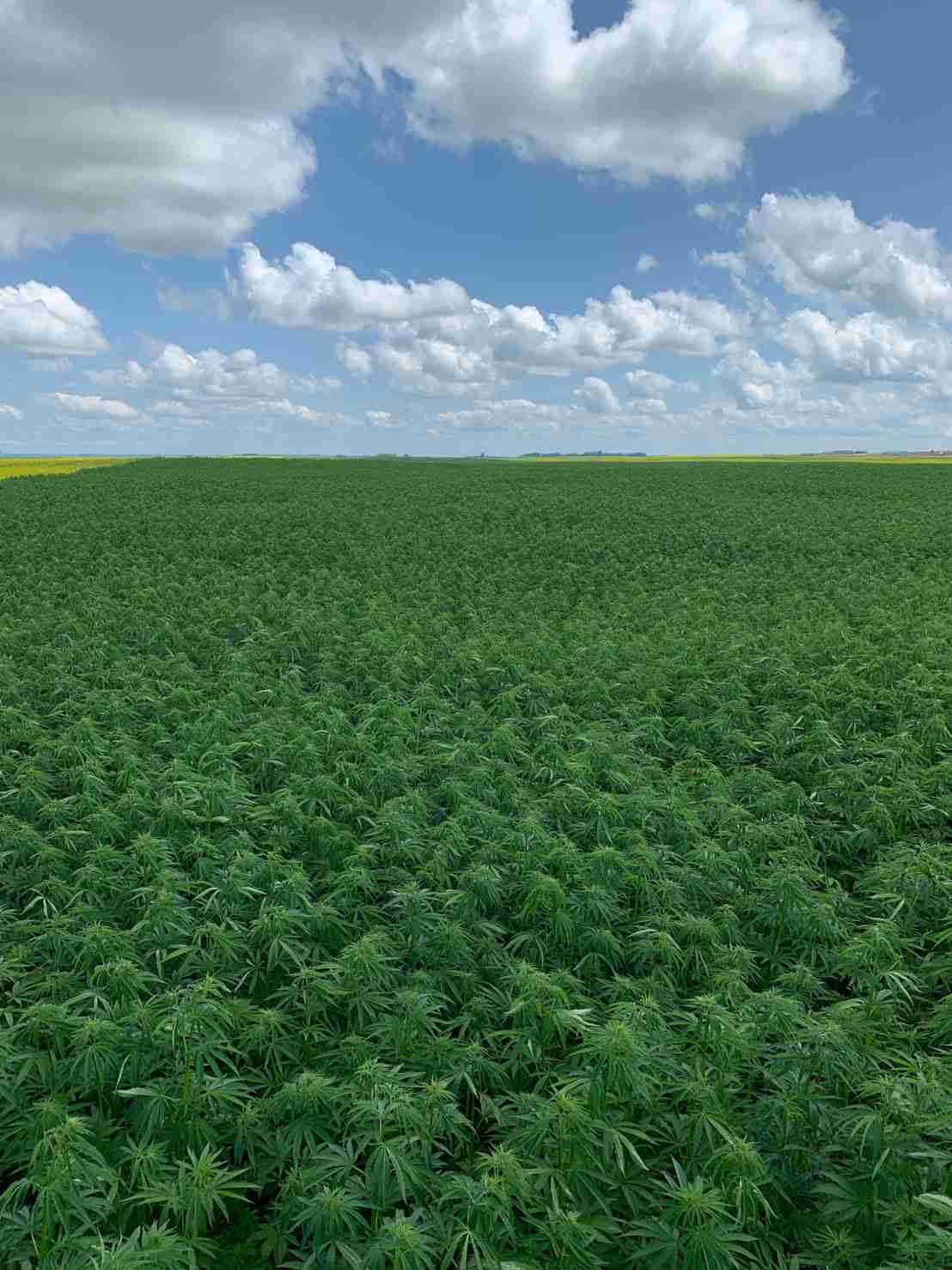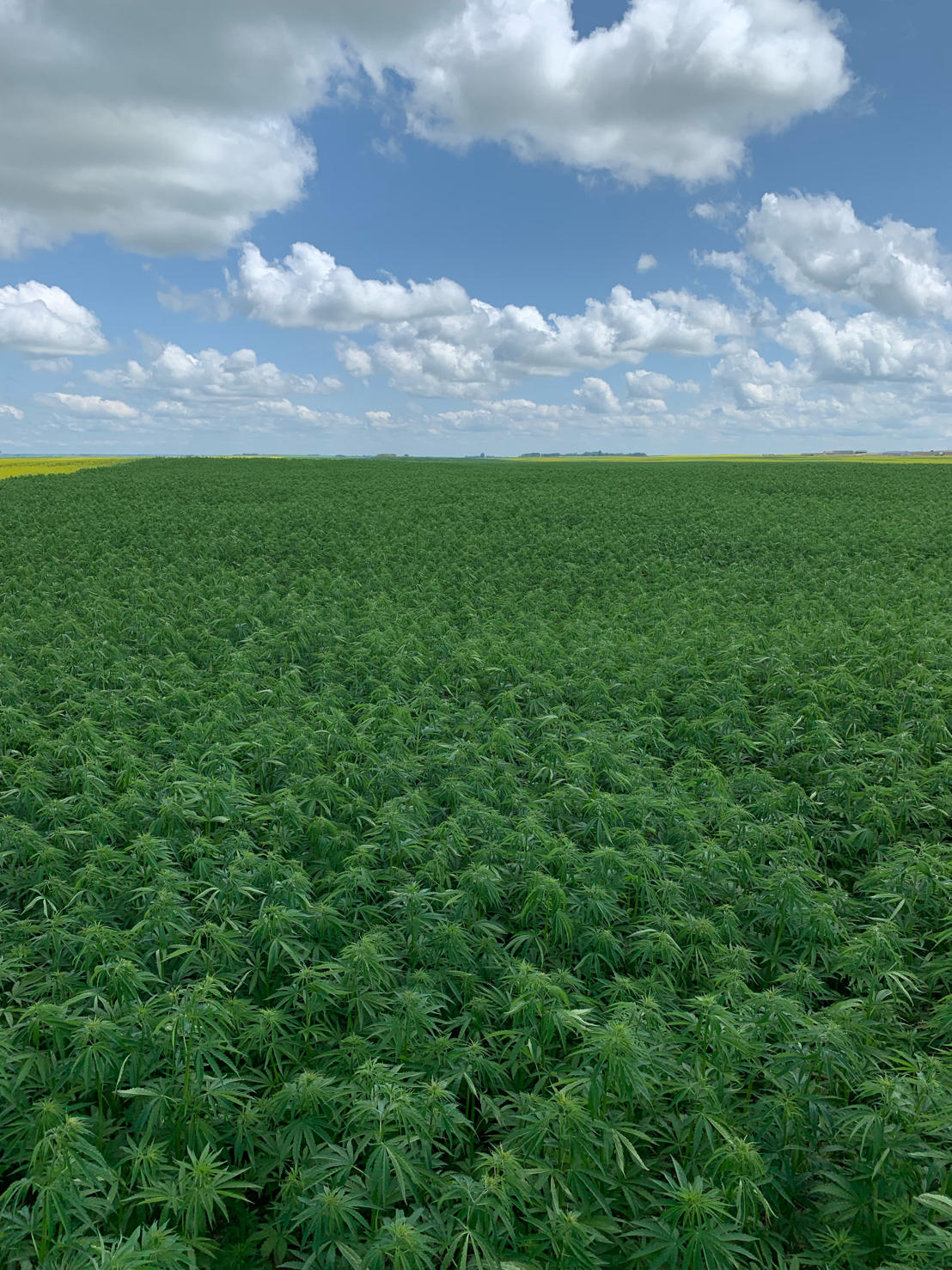 ---
Why hemp?
Get more value out of every planted acre - 20 - 30% more over canola.
World hemp markets are rising domestically and globally with multiple revenue streams possible from each part of the plant.
Hemp is a short-season crop - Hemp can mature in as little as 90 to 100 days; it's drought-tolerant and is well suited to the Canadian prairies.
Hemp cleans the soil. Hemp can be grown with minimal use of fertilizers or pesticides and is considered an ideal rotation crop to break up disease cycles associated with other crops.
Hemp cleans the air. One hectare of industrial hemp can absorb 15 tonnes of CO2 per. Hemp's rapid growth makes it one of the fastest CO2-to-biomass conversion tools available.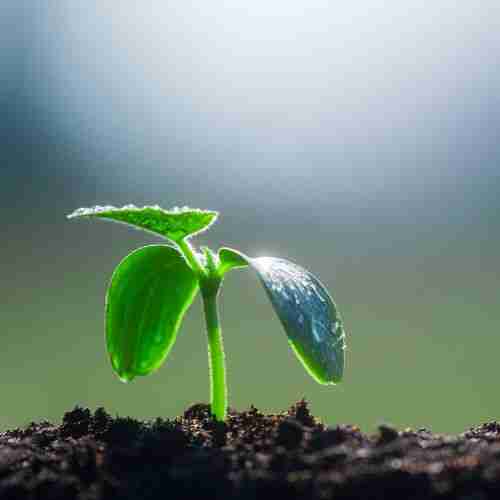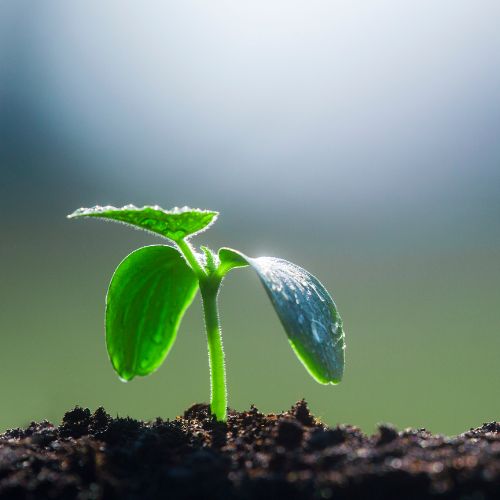 ---
Why Grow with Us?
Blue Sky is a global pioneer in whole-plant utilization. Our innovative food processing and cannabinoid extraction facilities combined with our hemp fibre processing partnerships deliver 3 distinct value streams to our farming partners.
By using the whole hemp plant, Blue Sky maximizes the crop value of low-potency industrial hemp to deliver high-quality, sustainable hemp products to our established international customer base.
We're invested in hemp. Blue Sky is actively involved in building demand, infrastructure, supply chains and product lines to transform hemp from a niche crop to a major commodity.
Blue Sky is leading the charge on hemp genetics. We are currently in the mid-stage of developing a hybrid crop varietal that could one day increase hemp yields by 2-3 times.
We're hemp experts – Blue Sky has a dedicated team of agronomists, crop geneticists, and hemp experts who are there to support our partners at every step of the way.
We're here to help! From agronomy support to crop scouting, to harvest and bailing support - we're your partners in hemp.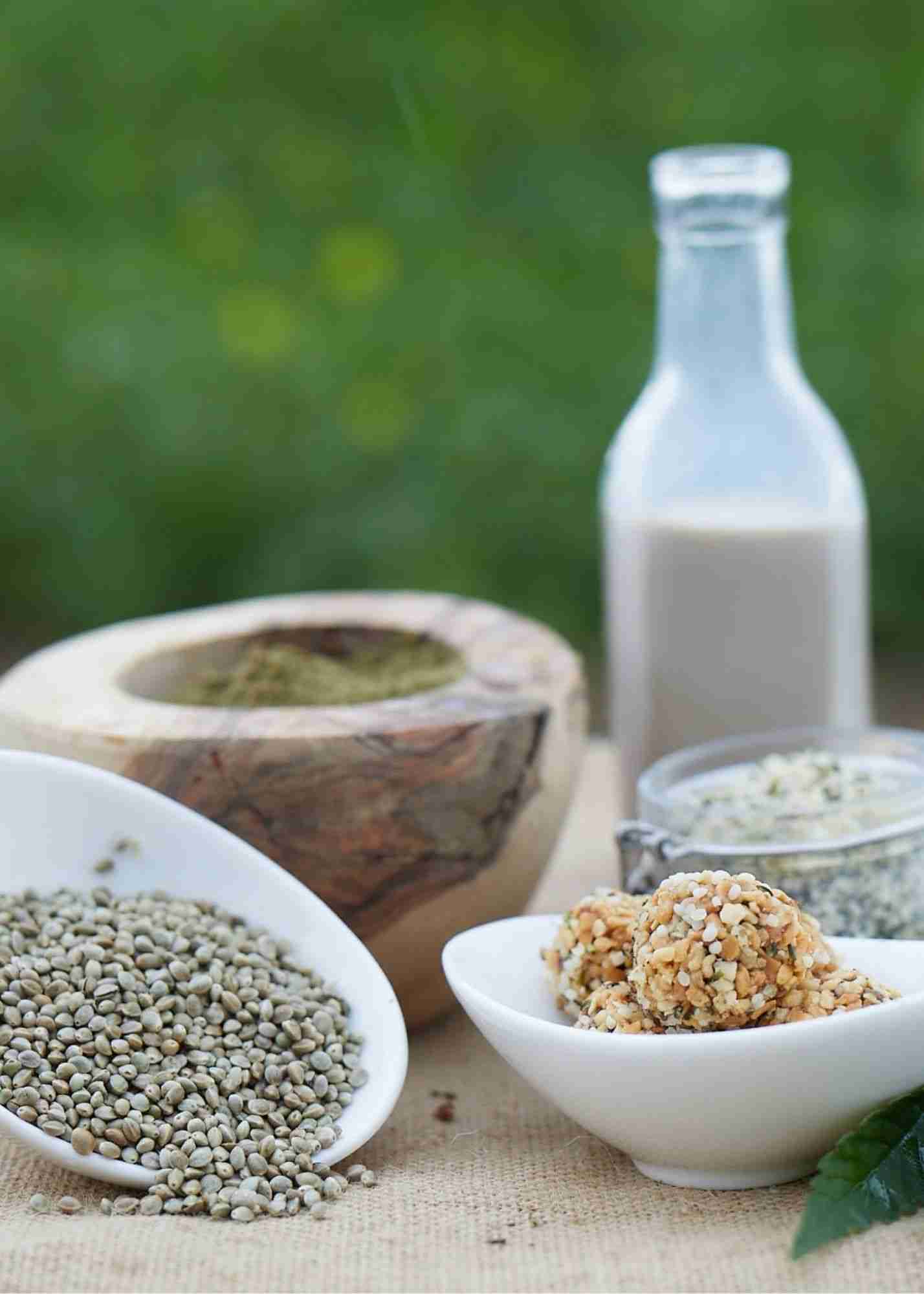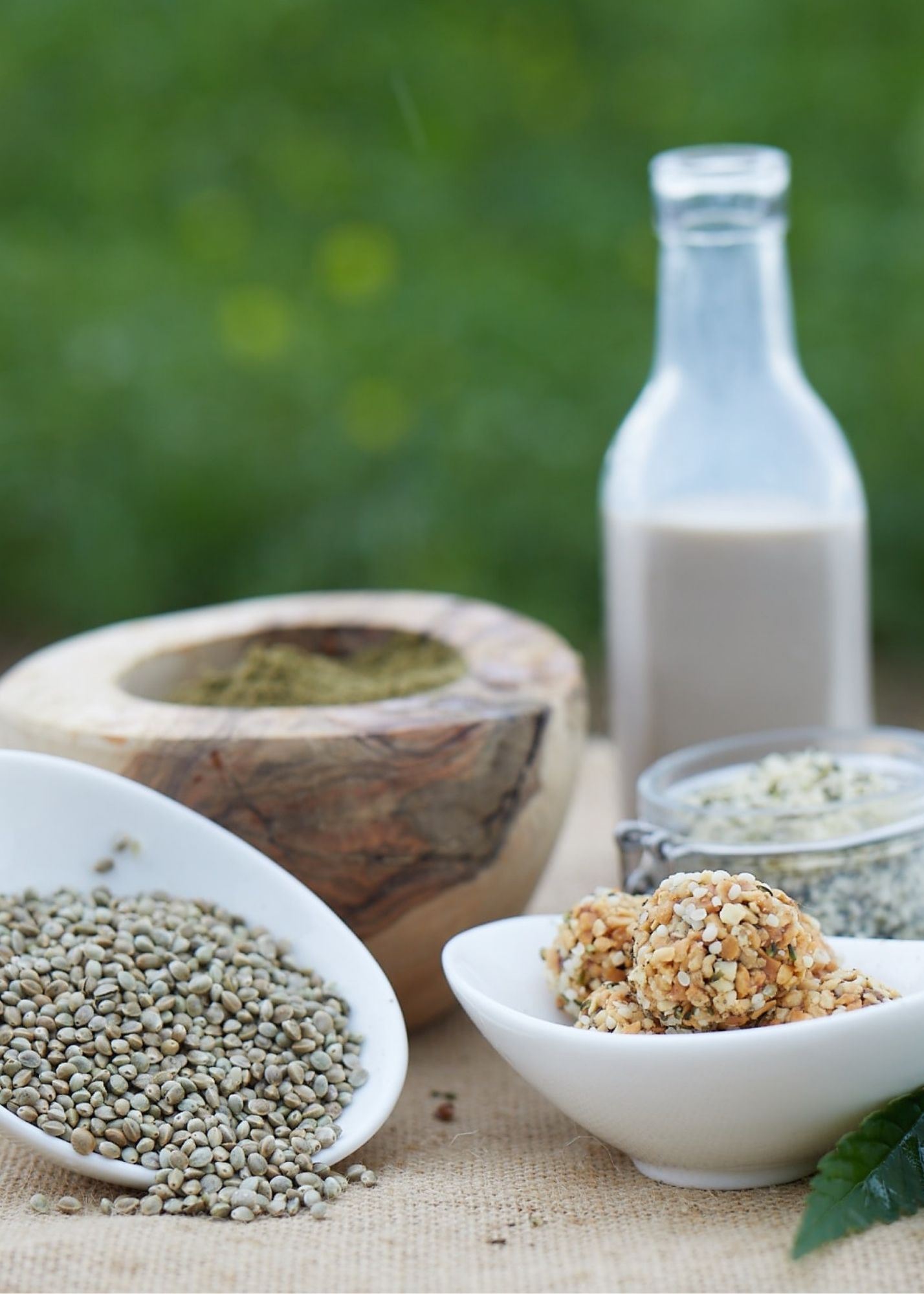 We are dedicated to fostering long-term, successful partnerships with our farming community. Get in touch today to learn more about how we can get started building a better world fuelled by hemp - together!
Are we the right wholesale partner for you?
Blue Sky provides a range of products and end-to-end services for food manufacturers, licensed producers and hemp and grain farmers.
Find Out More
Age Confirmation
You must be 19+ to view this page. Please provide your birthdate to confirm.