Back to Blog
Welcome Ben Carnevale, VP Sales & Marketing
Blue Sky Hemp Ventures is pleased to announce the new hire of Ben Carnevale, BSc. as Vice President of Sales and Marketing. Blue Sky wholeheartedly believes in the amazing benefits of hemp food. While the global hemp-based food market is expected to generate around USD 4.89 billion by 2026, a major barrier to a long-awaited break-out of hemp food demand is lack of market/consumer understanding of how to harvest the potential of this amazing food ingredient into everyday uses.
Enter Ben.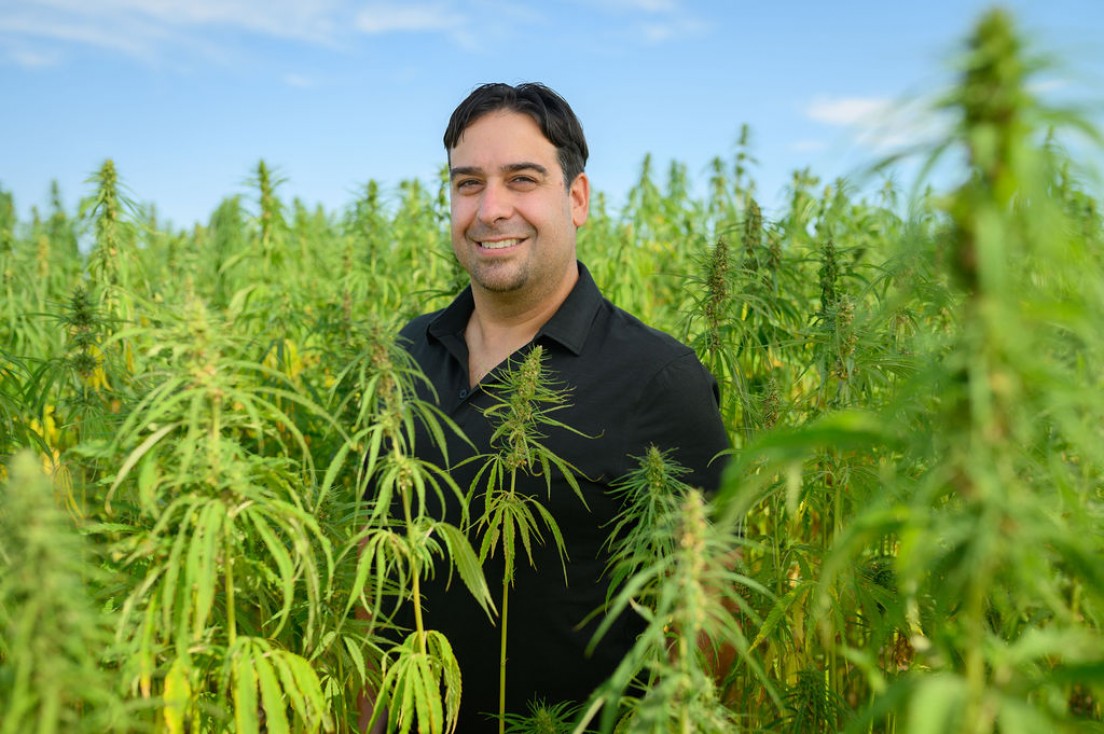 Ben brings over 17 years of experience as both a food scientist & sales director within the food ingredients industry. His rare combination of technical expertise combined with deep relationships within the food & fine ingredients sector enables Ben to add real value to Blue Sky's growing customer list.
Not only is food science Ben's job, but it is also his passion. In his free time, you can find him in his home 'test-kitchen' brewing up his own concoctions from hemp pancakes to plant-based hemp burgers. Ben is also a pioneer in spotting and creating trends, and chances are good he's been involved in bringing some of your favourite food products to the market.
Although his experience has been in the food and fine ingredients space, Ben has a growing interest and passion for the full scope of applications for hemp and CBD - from food to wellness, personal care, through to textiles, fuels sources, plastics and more.
Ben will be responsible for providing a depth of understanding of food science, product formulation and product innovation to our customers and will be leading our sales and marketing team to reach new global markets and new product sectors.
"We are really looking forward to putting the full force of Ben's experience to work for our customers and for our business. Not only is he a personable guy and proven sales & marketing professional, but he will also enable Blue Sky to offer product formulation and innovation consultancy services to our clients."
Says Andrew Potter, CEO of Blue Sky Hemp Ventures.
Prior to joining Blue Sky, Ben was the director of Sales and R&D at Blendtek Ingredients. Previously, Ben was the General Sales Manager of a global distributor, responsible for a team of 25 and a total revenue of $243 mm.
For all your wholesale hemp needs - reach out to Ben today.
905-441-6889


Back to Top