Back to Blog
Hemp: The Ultimate Superfood
Blue Skies Ahead for Hemp: The Ultimate Superfood
Article Courtesy of Blue Sky Hemp Ventures for Bakery Industry News.
What if you could add a single, delicious, ingredient to your baked product that would dramatically boost nutritional values, help the environment and satisfy skyrocketing consumer demand? Hemp is that superfood ingredient.
Blue Sky Hemp Ventures produces a range of sustainable, high-quality, and exceptional value hemp products for the wholesale food trade and is well-positioned to meet this growing demand.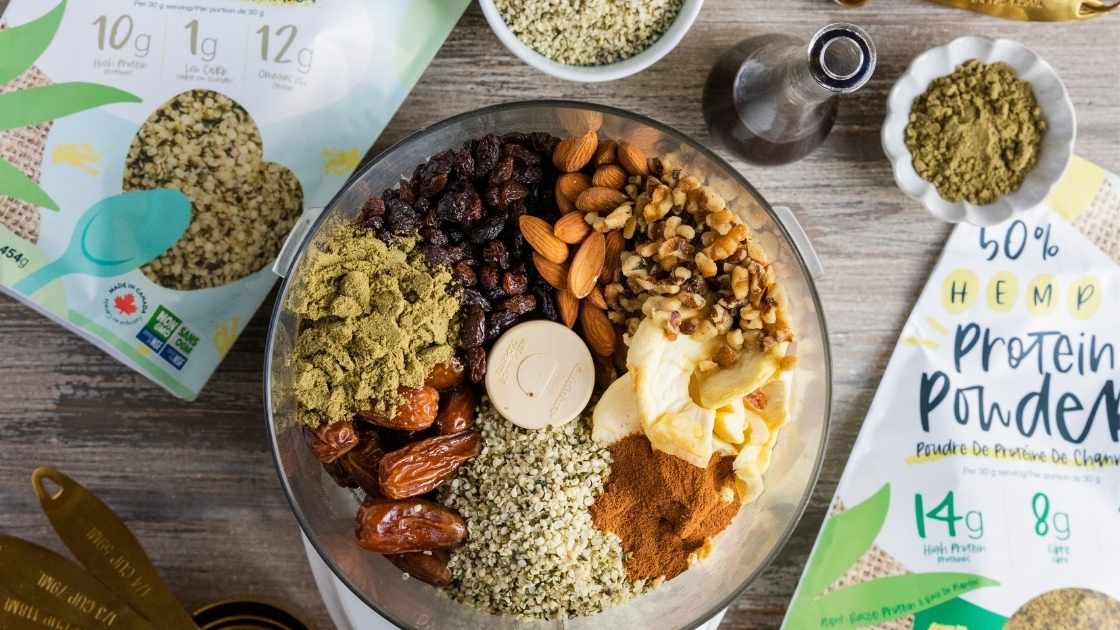 With the passage of The Hemp Farming Act of 2018, hemp is no longer considered a Schedule 1 controlled substance in the USA. A massive health-food market has just opened across North America.
"After 70+ years of prohibition, the world's oldest industrial crop is back in the mainstream," says Andrew Potter, Blue Sky CEO. "Industrial hemp is on the verge of a major growth phase driven by demand for plant-based protein, natural medicines, and more sustainable farming practices." In fact, hemp as a food ingredient alone is seeing 15%-20% growth year on year.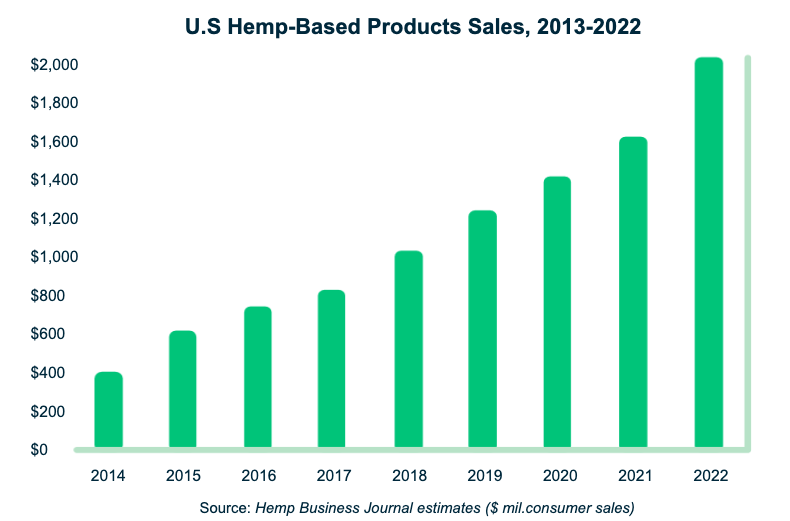 Hemp At-A-Glance
Nutritionally Dense: Hemp is high in nutrients but low in calories and carbohydrates, and contains minerals, vitamins, lean proteins and all 9 essential amino acids.

Free-From: Blue Sky hemp is naturally free of glutens, certified organic, kosher and non-GMO, and complements Keto, Whole 30, Paleo, and Vegan diets.

Highly Digestible: Hemp seed (unlike soy) contains no sugars or trypsin inhibitors to interfere with the digestion of proteins, making it 90% digestible.

Usage ideas: Use in breads, bars, snacks, or as a protein booster, topping, milk, or spread.

Planet Friendly: Hemp sequesters carbon more effectively than trees can. It needs little water and requires no pesticides or herbicides. And: the entire plant can be used for over 25,000 products (and counting).
"Hemp is the ultimate superfood," says Tracey Meyers, VP of Sales and Marketing at Blue Sky Hemp Ventures. "It's protein-rich, loaded with vitamins and minerals, has more protein and omegas than other plant-based sources (like flax or chia), with far fewer carbs —and it's delicious. It's a game-changing ingredient in today's healthy diet."
About Blue Sky Hemp Ventures
Blue Sky Hemp Ventures provides a range of sustainable, high-quality, and exceptional value wholesale hemp products throughout North America and around the globe. Established in 2017 in Rosetown, Saskatchewan, Blue Sky is GMP-certified and expects to achieve EU-GMP certification, the most rigorous standard for producers of medical products, by 2020.
Blue Sky Hemp Seed, Oil, and Protein Powder are available now. CBD will be available in early 2020.


Back to Top