Future Hemp Trends Report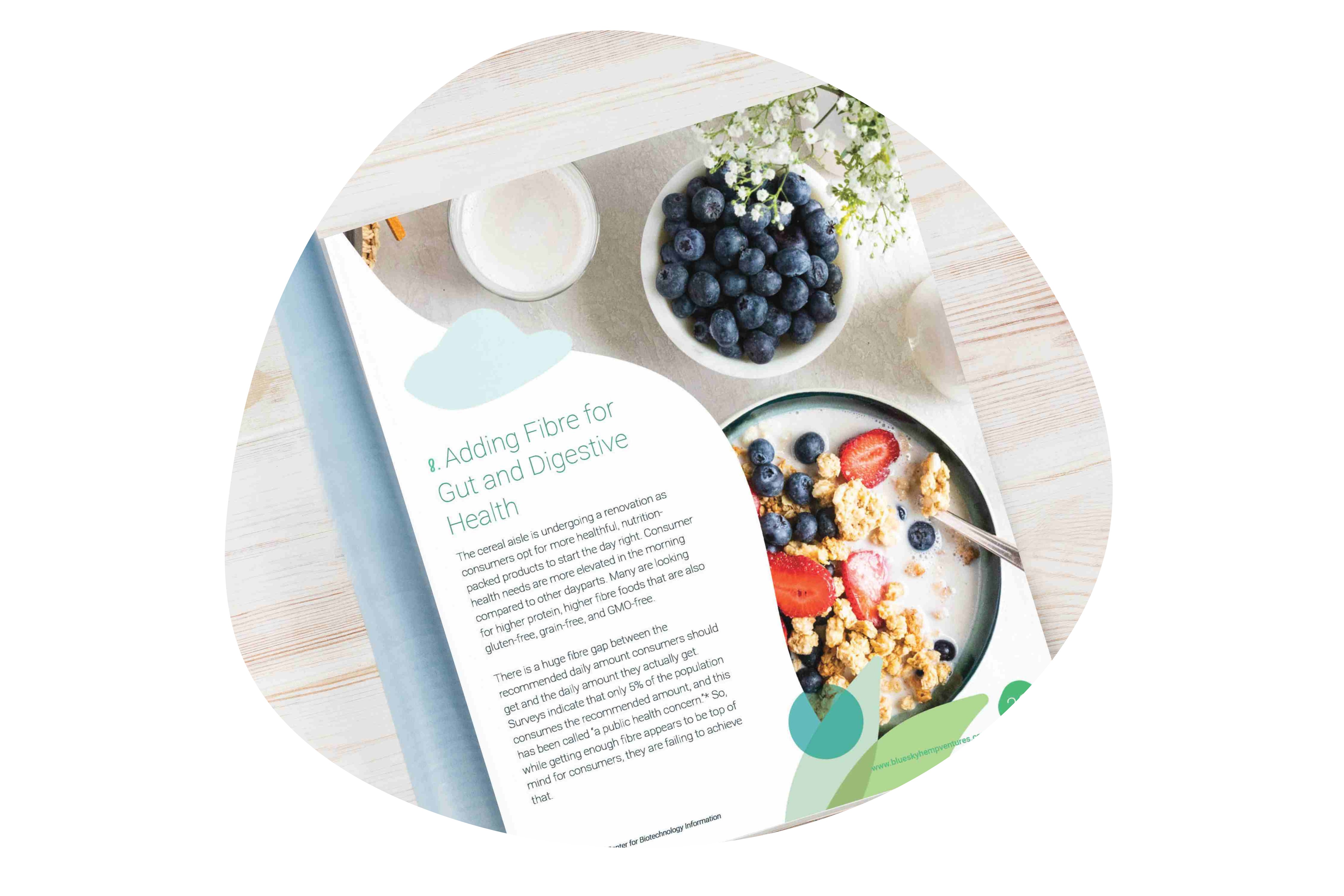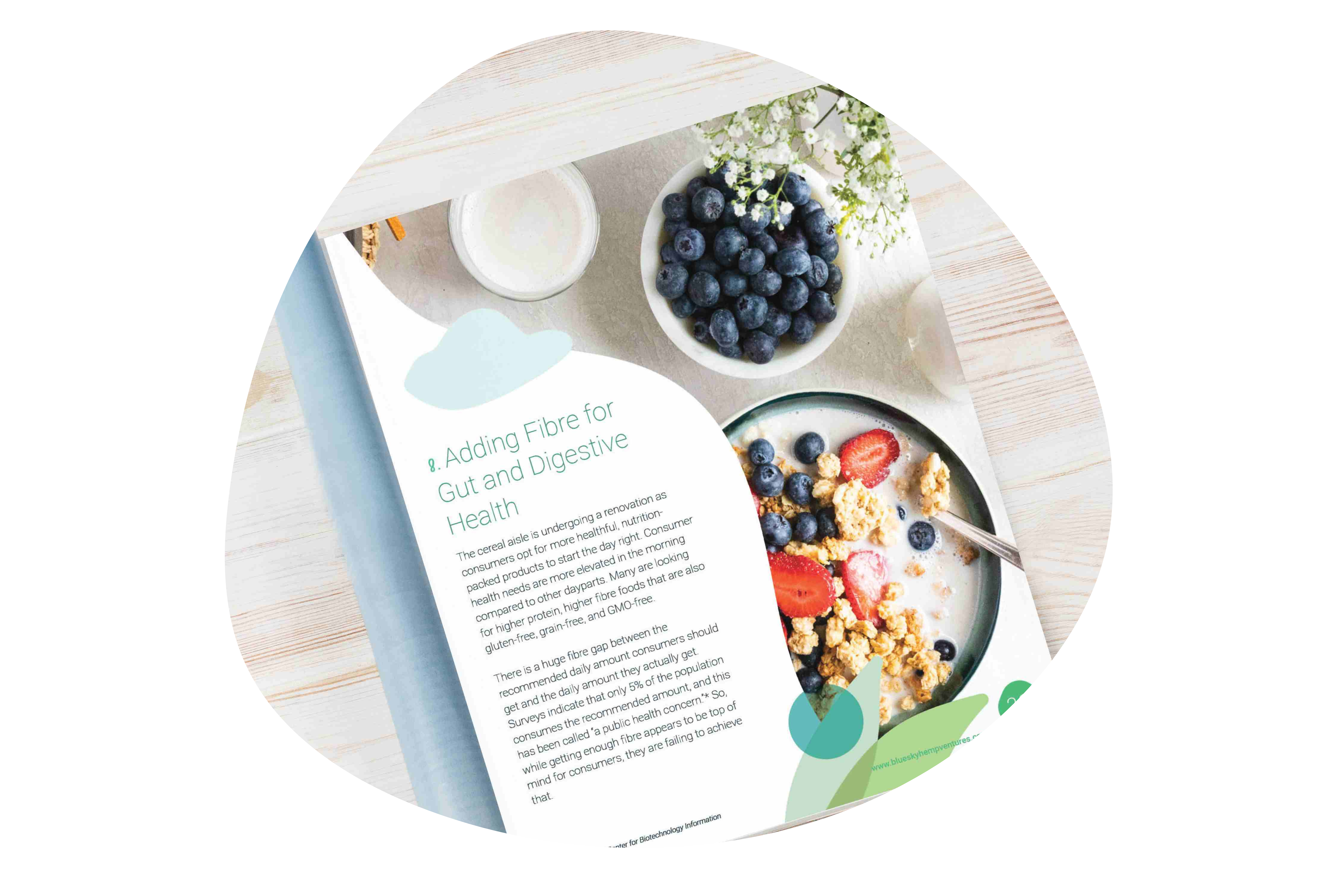 How health, sustainability, innovation and economics are changing the prospects for hemp.
Our Hemp Food Trends Report is your guide to the "whats," the "whys," and, perhaps most importantly, the "why nows" for hemp. We will explore the three overarching macro trends that are working towards making hemp affordable, accessible, and in demand as they relate to the growing demand for sustainable products, food as medicine, and the shifting economics of hemp.


We will explore hemp food trends and market drivers, and finally, we will explore our top ten hemp food trends and predictions for the coming year(s). Including:
The Continued Growth in "Free-from" Protein Beverages
The Pet Food Opportunity
Keto-ish: Low-Carb and Nutrient-Dense is Here to Stay
A Need for Plant-based Rather than Fish-based Omegas
Nut-Free Spreads
Better for You, Better for the Planet Oils
Lower Carb Gluten-Free Flour: Hemp Flour
Adding Fibre for Gut and Digestive Health
Plant-based "Dairy": Hemp as a Dairy Replacement
Cleaner, More Natural Plant-based Meat Substitutes
Are we the right wholesale partner for you?
Blue Sky provides a range of products and end-to-end services for food manufacturers, licensed producers and hemp and grain farmers.
Find Out More