Our Products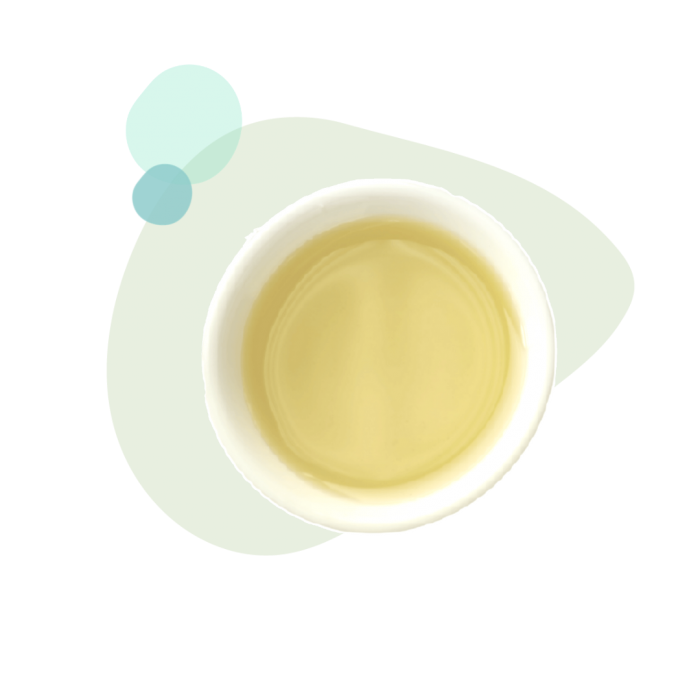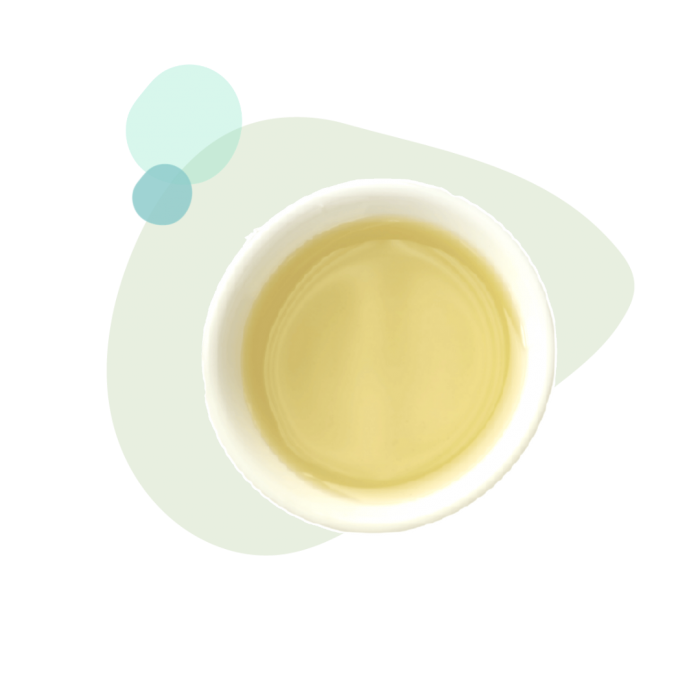 Available in natural and certified organic
Refined Hemp Seed Oil

All of the goodness, and wellness properties of cold-pressed hempseed oil - but colourless and odorless. Our refined hemp seed oil is stable for cooking and is slightly more viscous than the cold-pressed oil. It's fantastic in dressings and lends itself particularly well for nutraceuticals as a fish oil substitute.

Blue Sky's refined hemp seed oil is food grade and rich with nutrients, omega fatty acids and proteins making it a popular ingredient for creams, serums, lotions, hair care products and as an effective treatment for eczema, psoriasis and mastalgia and more. Hemp seed oil is also one of the driest feeling natural oils available, being absorbed quickly into the skin. It provides high fluidity and excellent lubricity without being greasy.


Refined Hemp Seed Oil at a Glance
Refined hemp seed oil is a clear, slightly golden in appearance and is completely odorless
Our refining process removes any trace amount of THC, and all particles that produce the green colour and smell of cold-pressed hemp seed oil
Unlike others, our unique refining process is able to reomve colour, taste and odour while maintain

95% of the seeds f

atty acid composition

including: polyunsaturated fatty acids: linoleic acid and essential acids + healthy fats including: omega-6 and omega-3

Refined oil also delivers a longer shelf life
The Blue Sky Difference
Blue Sky hemp foods and ingredients are available natural or certified organic, non-GMO, nut-free and dairy-free and our production adheres to the most rigorous food standards in the business.
We take extra safety steps on our food processing line to maintain an exemplary level of nutrition and flavour from our products while extending the shelf life.
Our commitment to whole plant utilization enables us to deliver exceptional value to our customers and a zero carbon footprint to the planet.
Refined hemp seed oil is available in conventional and organic.
Translucent, clear to amber hue vegetable oil that has little to no taste or odor.
Hempseed cleaned to 99.95%
An edible ingredient for table and cold oil blends, as a companion pet food ingredient or for body care products.
Nut, dairy and gluten free. Processing in accordance with Food Safety Systems: PrimusGFS
Best before 18 months from the date of manufacturing.
Maintain in a cool dry environment away from oxidation, heat or sunlight. Refrigerate after opening.
Are we the right wholesale partner for you?
Blue Sky provides a range of products and end-to-end services for food manufacturers, licensed producers and hemp and grain farmers.
Find Out More