Our Products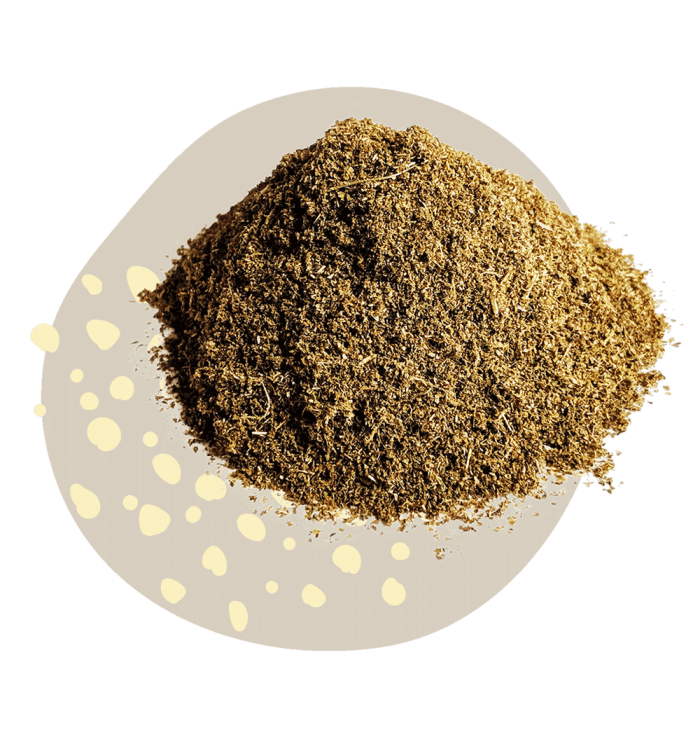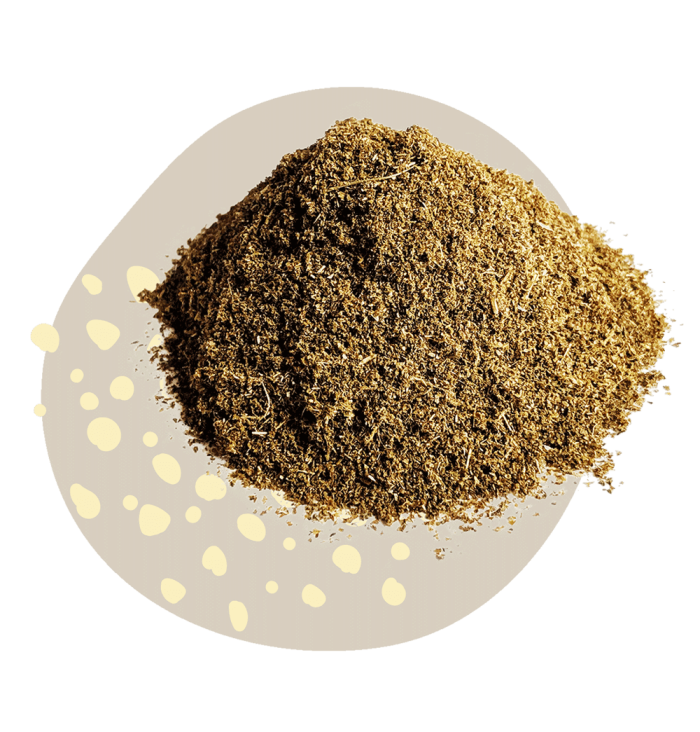 Available in Pellet and Shredded Flower Format
RFL™ Hemp Biomass
(Reduced Flower & Leaf)
We offer top Licensed Producers with a full supply chain solution for RFL™ (reduced flower & leaf) hemp-derived CBD biomass for extraction. RFL™ biomass is made up of the dried plant matter used for the production of refined hemp products. Our high quality, high-graded hemp biomass is ideal for manufacturing crude oil, CBD distillate and CBD isolate.
Details
Available as RFL™ shredded flower between 150-2000 micron and Pellets pressed from RFL™   
RFL™ is best suited for alcohol extraction. The optimal sizing for each system can be determined before purchase. Pellets pressed from RFL™ are best suited for C02 extraction.   
Are we the right wholesale partner for you?
Blue Sky provides a range of products and end-to-end services for food manufacturers, licensed producers and hemp and grain farmers.
Find Out More